Cifuentes, Lemus & Asociados, S.C.
Accounting | Venezuela
http://moore-venezuela.com
tel: + 58 212 720.21.09 | fax:
Calle Bernardette (primera transversal), Edificio Bristol Myers, planta alta, Urb. Los Cortijos de Lourdes, Caracas, Estado Miranda. | Caracas | 1071 | Venezuela
---
Main Contacts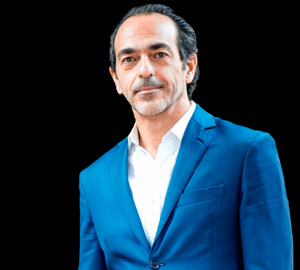 Luis CifuentesPartner

Maffalda LemusPartner

Zaidet CotoretPartner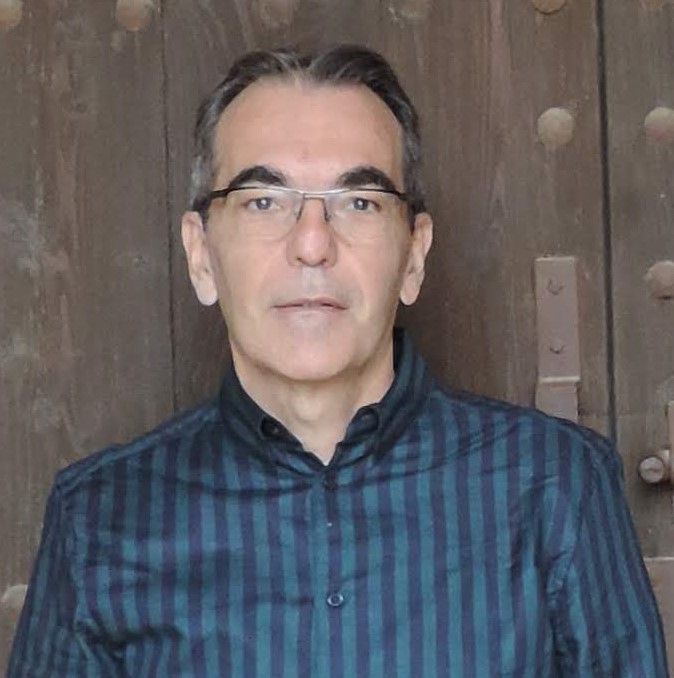 Juan CifuentesPartner
Offices
Caracas, Venezuela
Cifuentes, Lemus & Asociados, S.C.'s Overview
Cifuentes, Lemus & Asociados is a Public Accountancy and Management Consulting Firm incorporated in 1989 by highly experienced professionals. At present, the Firm is comprised of 7 partners and over 100 professionals. All the partners at the Firm are thoroughly experienced and recognized.

Cifuentes, Lemus & Asociados is a Member Firm of Moore Global Network Limited, the international network of independent Public Accountancy and Management Consulting firms' regarded as the top 20 most important accounting firms in the world with over 260 Member Firms, 614 offices in 110 countries and more than 30,000 employees.

Since its creation in London, England in 1907, Moore has developed a broad scope of professional services aimed at helping clients meet their international goals. In each country where there is a Member Firm, local services complement international services, as a result of the high personal and professional level which have always been a tradition of Moore.

When you work with Moore firms, you will work with people who care deeply about your success and who have the drive and dedication to deliver results for you and your business. You will have greater access to senior expertise than with many firms. We will be here for you whenever you need us to help you see through the maze of information, to guide you in your decisions and to make sure you take advantage of every opportunity. To help you thrive in a changing world.
Year this Office was Established: 1989
Languages: Spanish English Portuguese
© Cifuentes, Lemus & Asociados, S.C., 2021