Hunton Andrews Kurth LLP
Legal Services | Belgium
https://www.huntonak.com/en/
tel: +32 (0)2 643 58 00 | fax: +32 (0)2 643 58 22
Park Atrium | Brussels | 1000 | Belgium
---
Main Contacts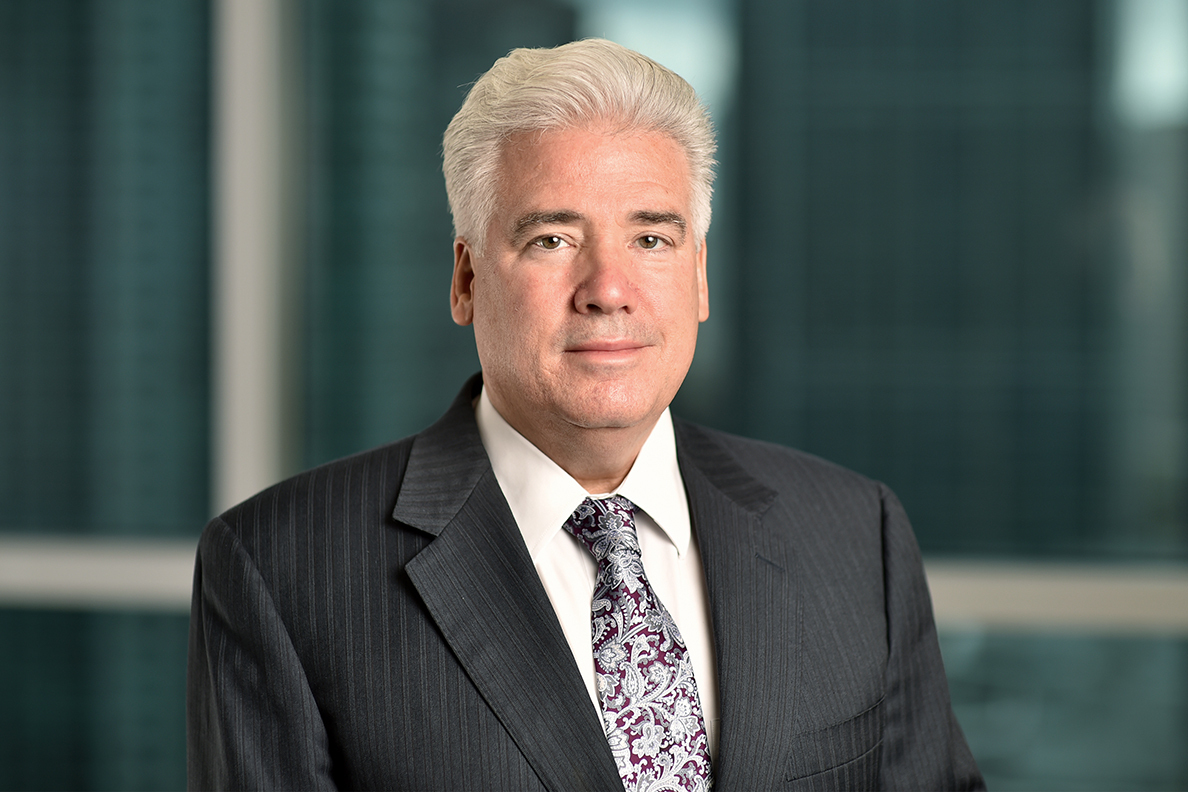 Fernando C. AlonsoPartner
Offices
Brussels, Belgium | Beijing, China | London, England | Bangkok, Thailand | Dubai, United Arab Emirates | Los Angeles, California | San Francisco, California | Washington, D.C. | Miami, Florida | Atlanta, Georgia | Boston, Massachusetts | New York, New York | Charlotte, North Carolina | Durham, North Carolina | Raleigh, North Carolina | Austin, Texas | Dallas, Texas | Houston, Texas | Houston (600 Travis), Texas | The Woodlands, Texas | Norfolk, Virginia | Richmond, Virginia | Tysons Client Center (Tysons Corner), Virginia
Hunton Andrews Kurth LLP's Overview
Established in 1989, the Brussels office is an essential component of Hunton Andrews Kurth's cross-border corporate and regulatory practices. The lawyers in our Brussels office advise a wide range of clients on compliance, transactional, strategic, dispute resolution and policy matters at both the EU and national levels.

Our award-winning data protection and privacy team handles cross-border security incidents, data transfers, and privacy issues pertaining to "new media" technologies such as cloud computing and mobile apps. We are particularly renowned for helping clients comply with the new EU General Data Protection Regulation (GDPR).

As one of the leading EU regulatory law firms in Brussels, we focus on environmental law, health and safety, energy, chemical law, life sciences, biotechnology and product regulation. We provide the depth of understanding necessary to devise smart, sustainable solutions for our clients' thorniest problems, handling issues that are often situated at the interface of science, policy and law.

Our corporate and commercial practice in Brussels assists clients with virtually every form of corporate transactions. We also advise on commercial agreements, including agency, distribution, franchising, licensing, manufacturing, warehousing and equipment leasing contracts, and are adept at coordinating cross-border transactions handled from Brussels.

Besides providing high quality legal services to clients, we are mindful of our social responsibility, and understand that social responsibility cannot be limited to the performance of pro bono work. For that reason, we regularly supplement our pro bono work by identifying opportunities where our people can help "on the ground."

Year this Office was Established: 1989
Lawyers Worldwide: more than 800
Notable

Articles
European Commission Releases First Report on Evaluation of GDPR
Hunton Andrews Kurth LLP, June 2020

On June 24, 2020, the European Commission ("the Commission") submitted its first report on the evaluation and review of the EU General Data Protection Regulation ("GDPR") to the European Parliament and Council. The report is required under Article 97 of the GDPR and will be produced at four year intervals going forward. In its report, the Commission concludes that generally the GDPR has successfully met its objectives, namely those of strengthening personal data protection and guaranteeing the free flow of personal data within the EU. It also, however, identified a number of areas for improvement, as highlighted below...
Restaurant Chain Seeks to Recover COVID-19 Losses Under Food Contamination Theory
Hunton Andrews Kurth LLP, June 2020

A group of Las Vegas-based restaurants recently filed a class action lawsuit to recover business interruption damages against their insurer. The Egg Works chain alleged that U.S. Specialty wrongly denied their claims for financial losses stemming from the Nevada governor's closure of non-essential businesses during the COVID-19 pandemic. The governor's orders limited the restaurants to takeout and delivery service only...
Press
Hunton Advises on Florida Power & Light Company $1.1 Billion First Mortgage Bond Offering
Hunton Andrews Kurth LLP, March 2020

Hunton Andrews Kurth LLP advised the underwriters on an SEC-registered offering by Florida Power & Light Company (FPL) of $1.1 billion aggregate principal amount of First Mortgage Bonds, 2.85% Series due April 1, 2025. FPL was incorporated under the laws of Florida in 1925 and is a rate-regulated electric utility engaged primarily in the generation, transmission, distribution and sale of electric energy in Florida. FPL is the largest electric utility in the state of Florida and one of the largest electric utilities in the U.S...
Hunton & Williams and Andrews Kurth Kenyon Vote to Combine Firms
Hunton Andrews Kurth LLP, July 2018

Hunton & Williams LLP and Andrews Kurth Kenyon LLP combined on April 2, 2018, to become Hunton Andrews Kurth LLP. Both firms' partnerships voted overwhelmingly to approve the combination, which will create a 1,000-lawyer firm operating through 15 domestic and five international locations, making it one of the top 50 US legal practices by headcount and anticipated combined revenue. Hunton Andrews Kurth will have approximately 300 lawyers in four Texas offices, more than 200 lawyers in Richmond and more than 150 lawyers in each of New York and Washington...
© Hunton Andrews Kurth LLP, 2020