Hunton Andrews Kurth LLP
Legal Services | England
https://www.huntonak.com/en/
tel: 44 (0)20 7220 5700 | fax: 44 (0)20 7220 5772
30 St Mary Axe | London | EC3A 8EP | England
---
Main Contacts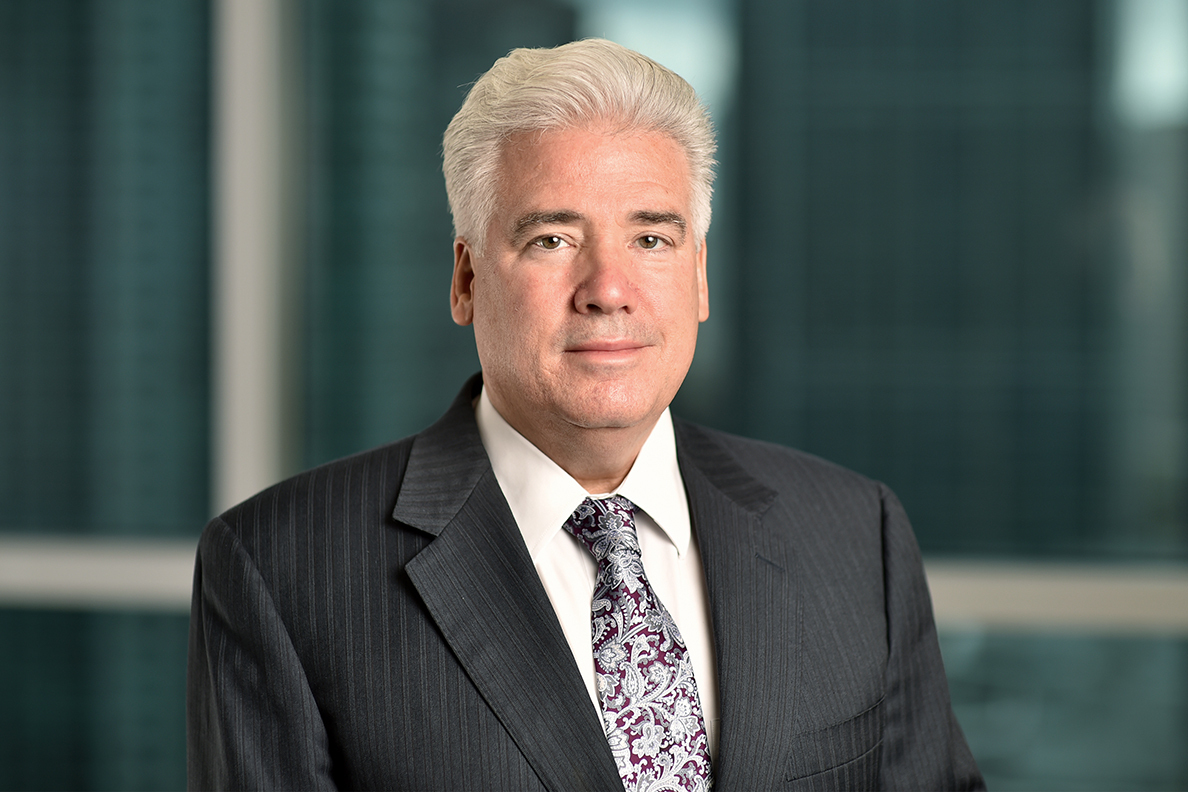 Fernando C. AlonsoPartner
Offices
London, England | Brussels, Belgium | Beijing, China | Bangkok, Thailand | Dubai, United Arab Emirates | Los Angeles, California | San Francisco, California | Washington, D.C. | Miami, Florida | Atlanta, Georgia | Boston, Massachusetts | New York, New York | Charlotte, North Carolina | Durham, North Carolina | Raleigh, North Carolina | Austin, Texas | Dallas, Texas | Houston, Texas | Houston (600 Travis), Texas | The Woodlands, Texas | Norfolk, Virginia | Richmond, Virginia | Tysons Client Center (Tysons Corner), Virginia
Hunton Andrews Kurth LLP's Overview
Established in 1999, Hunton Andrews Kurth's London office comprises 18 lawyers with experience in a wide range of legal matters. The office is located at the heart of one of the world's major financial and transactional centres, forms an integral part of the firm's international practice and is at the forefront of the firm's growing presence in new markets across the globe. The London office offers legal services under both English and US law and regularly advises on both UK and cross-border transactions.

In London, other European and US capital markets, the firm represents issuers, sponsors and underwriters in IPOs and secondary offerings, in both debt and equity securities markets. The banking and finance team advises borrowers, banks and financial institutions on secured and unsecured syndicated and bilateral credits as well as on securitisations of a range of assets, including loans, consumer receivables, real estate and hedge fund interests.

The firm's London-based energy and project finance team has advised energy companies, developers and financial institutions on acquisitions, projects, financings and trading activities. They advise on renewables projects, including waste-to-energy facilities, biomass, wind (onshore and offshore), and climate change law and policy. Firm lawyers in London are also well versed in all aspects of international oil and gas and LNG transactions as well as in resolving complex commercial disputes both relating to energy and in the wider construction and engineering fields.

The firm's strength in data protection is evident in its cadre of data protection lawyers with significant experience in developing enterprise-wide information management programs. The real estate and property finance team acts for institutional investors and property companies in the acquisition, disposal and management of investment properties, for banks and other financial institutions in property finance transactions, and for developers in property developments.

Our dedication to the community is manifested not only by a commitment to a significant pro bono practice, but also by our involvement in many local service projects.
Year this Office was Established: 1999
Lawyers Worldwide: more than 800
Notable

Articles
COVID-19 and E-Commerce are Changing Retailers' Real Estate Footprints
Hunton Andrews Kurth LLP, May 2020

The COVID-19 pandemic has driven a large shift toward online retail transactions. In April of 2020, nonstore sales, mostly conducted through e-commerce, increased by nearly 30 percent while overall retail sales in the US are down 16 percent year over year, according to the Department of Commerce. The recent flood of e-commerce has left unprepared retailers struggling to fulfill orders, as they currently lack the requisite warehouse space and other supply chain capabilities. At the same time, other retailers have been forced into bankruptcy as a result of COVID-related closures...
COVID-19: Three Key Things in Health Care
Hunton Andrews Kurth LLP, May 2020

Three Key Things in Health Care offers snapshots of three significant issues in health care that we believe merit your attention. Published weekly by the Hunton Andrews Kurth Health Care Practice Group, the goal of Three Key Things is not to repeat what is already in the trade press, but to provide actionable ideas that will benefit your organization. We welcome your feedback! The COVID-19 crisis will be a driver for provider affiliation transactions. COVID-19 will have a disparate impact on providers based on a number of factors. Some are internal, such as their agility in adapting to new care delivery models and the strength of their balance sheet and cash position...
Press
Hunton Advises on Florida Power & Light Company $1.1 Billion First Mortgage Bond Offering
Hunton Andrews Kurth LLP, March 2020

Hunton Andrews Kurth LLP advised the underwriters on an SEC-registered offering by Florida Power & Light Company (FPL) of $1.1 billion aggregate principal amount of First Mortgage Bonds, 2.85% Series due April 1, 2025. FPL was incorporated under the laws of Florida in 1925 and is a rate-regulated electric utility engaged primarily in the generation, transmission, distribution and sale of electric energy in Florida. FPL is the largest electric utility in the state of Florida and one of the largest electric utilities in the U.S...
Hunton & Williams and Andrews Kurth Kenyon Vote to Combine Firms
Hunton Andrews Kurth LLP, July 2018

Hunton & Williams LLP and Andrews Kurth Kenyon LLP combined on April 2, 2018, to become Hunton Andrews Kurth LLP. Both firms' partnerships voted overwhelmingly to approve the combination, which will create a 1,000-lawyer firm operating through 15 domestic and five international locations, making it one of the top 50 US legal practices by headcount and anticipated combined revenue. Hunton Andrews Kurth will have approximately 300 lawyers in four Texas offices, more than 200 lawyers in Richmond and more than 150 lawyers in each of New York and Washington...
© Hunton Andrews Kurth LLP, 2020