Hunton Andrews Kurth LLP
Legal Services | Virginia, USA
https://www.huntonak.com/en/
tel: (757) 640 5300 | fax: (757) 625 7720
500 East Main Street, Suite 1000 | Norfolk | Virginia | 23510 | USA
---
Main Contacts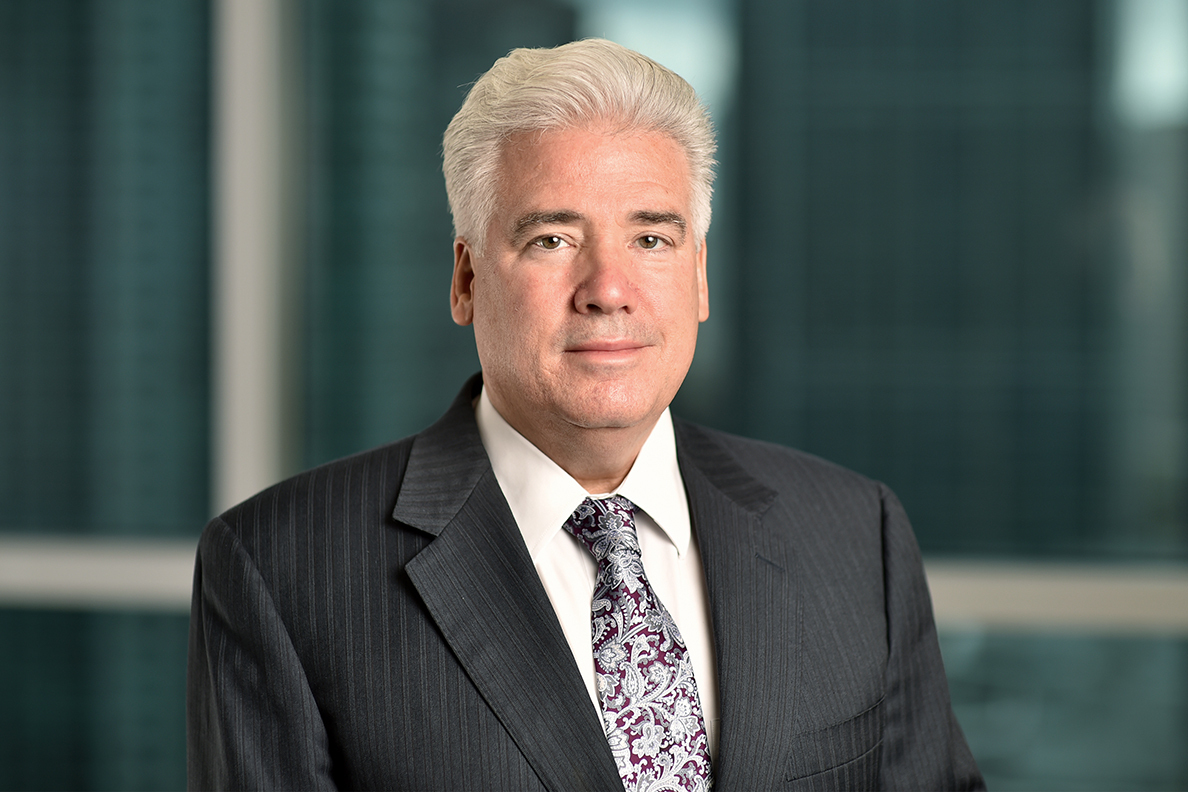 Fernando C. AlonsoPartner
Offices
Norfolk, Virginia | Brussels, Belgium | Beijing, China | London, England | Bangkok, Thailand | Dubai, United Arab Emirates | Los Angeles, California | San Francisco, California | Washington, D.C. | Miami, Florida | Atlanta, Georgia | Boston, Massachusetts | New York, New York | Charlotte, North Carolina | Durham, North Carolina | Raleigh, North Carolina | Austin, Texas | Dallas, Texas | Houston, Texas | Houston (600 Travis), Texas | The Woodlands, Texas | Richmond, Virginia | Tysons Client Center (Tysons Corner), Virginia
Hunton Andrews Kurth LLP's Overview
Established in 1979, the Norfolk office has historically focused its practice on complex dispute resolution, offering extensive experience in business litigation, intellectual property, government contracts, and employment and labor law. For more than 35 years, our lawyers have served the business community of Virginia's eastern seaboard. Today, our "virtual" footprint is unlimited and international in scope. Technology helps us bring together the collective capabilities of our entire firm (19 offices around the world) to engage the increasingly complex legal problems presented by the country's fastest growing port. Our ability to fashion creative legal solutions to problems around the world, from Bangkok to New York to major cities in Europe, is unique among law firms in Hampton Roads.

In addition to the firm's pro bono commitment, our lawyers and staff alike remain committed to assisting with pro bono legal work on behalf of the US Coast Guard members. Our office is also involved in various community service projects and fundraising efforts for local nonprofit organizations.
Year this Office was Established: 1979
Lawyers Worldwide: more than 1000
Notable

Press
The Los Angeles Times Magazine Recognizes Emily Burkhardt Vicente
Hunton Andrews Kurth LLP, September 2021

HuntonAK Labor and Employment partner and practice group co-chair Emily Burkhardt Vicente was recently named to The Los Angeles Times' inaugural Business of Law: Trends, Updates, Visionaries & In-House Counsel Leadership Awards Magazine. This first annual publication features "California-licensed in-house counsel and firm lawyers who are impacting change… and have demonstrated noteworthy success and accomplishments during the last 24 months." The Los Angeles Times editorial team compiled the list of honorees based on nominations and then recognized the winners in their August 29 issue...
HuntonAK Florida and California Lawyers Recognized by Super Lawyers
Hunton Andrews Kurth LLP, August 2021

HuntonAK Labor and Employment partnerJuan Enjamio has been recognized in the most recent publication of Florida Super Lawyers 2021. HuntonAK Labor and Employment associates Drei Munar and Katherine Sandberg were both recognized by Northern California Super Lawyers 2021. Juan Enjamio, Florida, Employment and Labor Drei Munar, Northern California, Employment and Labor Katherine Sandberg, Northern California, Employment Litigation Super Lawyers acknowledges outstanding practice group lawyers "who have attained a high-degree of peer recognition and professional achievement...
© Hunton Andrews Kurth LLP, 2021