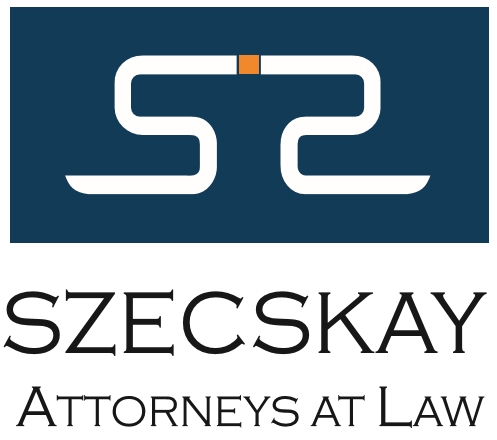 Szecskay Attorneys at Law
Legal Services | Hungary
www.szecskay.com
tel: +36 1 472 3000 | fax: +36 1 472 3001
Kossuth Lajos Sqr. 16-17. III | Budapest | H-1055 | Hungary
---
Main Contacts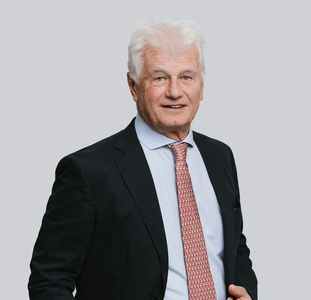 Andras SzecskayManaging Partner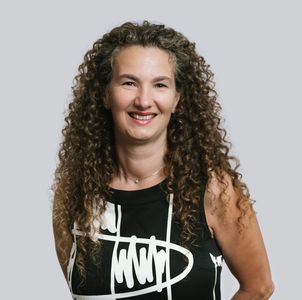 Judit BudaiPartner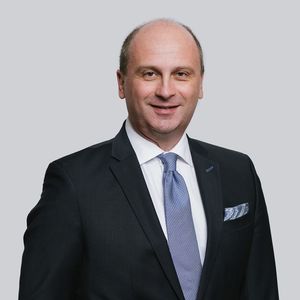 Sandor NemethPartner
Szecskay Attorneys at Law's Overview
Szecskay Attorneys at Law is a leading independent Hungarian law firm specialized in Hungarian and cross-border business. Our mission is to be your trusted advisor in legal matters so you can focus on growing your business.

We cover a full spectrum of industry, trade and services, and all areas of business law. Our clients are mostly multinational companies, as well as major and mid-sized Hungarian companies.

During the last almost 30 years, our firm has grown to achieve a reputation for bringing tangible business solutions and exceptional international know-how to the table. We are praised for adding a human touch to delivering clear, understandable and honest legal advice. What's more, we cooperate with leading local and international law firms all around the world to support our clients' cross-border business.

In addition to Hungarian lawyers, we have foreign attorneys licensed to practice in England & Wales, France, Germany and Denmark. We work in Hungarian, English, German, French, Russian and Danish. Both our practice groups and our attorneys are consistently top-ranked in all major legal ranking publications (IFLR, Chambers and Legal500).

For further information, please visit our website at www.szecskay.com.
Year this Office was Established: 1992
Lawyers Worldwide: 34
Languages: Hungarian, English, German, French, Russian, Danish.
Notable
Professionals
Partners
Attorneys
Foreign Attorneys
Attorney Candidates
Articles
Resolutions of the Hungarian Data Protection Authority Imposing Fines Under the GDPR (21 June 2019)
Szecskay Attorneys at Law, July 2019

Below you will find a brief summary of the resolutions of the data protection authority uploaded on their website up until today imposing a fine under the GDPR. 1. Failure to facilitate the exercise of data subjects' rights The data subject wanted to exercise his access right, right to receive a copy, and his right to restrict processing of camera recordings of him at the reception area of a service provider. The data subject said he needed the recordings and the restriction of processing for the exercise of his legal claims However, the service provider failed to accommodate his request...
Labour Code Changes Due to the GDPR
Szecskay Attorneys at Law, April 2019

Due to the GDPR, the Hungarian Parliament passed a law on 1 April concerning changes to a number of acts containing data protection provisions. The Hungarian Labour Code is one of the laws that has been changed. The new law is expected to be published soon and its rules, which affect quite a number of data controllers, will become applicable on the 15th day following their publication. It can be expected that the new rules will become effective around 1 May. Below follows a summary of the major changes to the Labour Code...
Press
Sodexo Pass International Represented by Simmons & Simmons and Szecskay Attorneys at Law Claim Victory in EUR 73 Million International Arbitration
Szecskay Attorneys at Law, March 2019

Szecskay Attorneys at Law secured a EUR 73 million, high-profile victory at an ICSID tribunal on behalf of French food services company, Sodexo Pass International. The tribunal awarded the decision on 28 January 2019 and ordered Hungary to pay the amount plus interest after also rejecting the European Commission's amicus brief submitting that the ICSID tribunal lacks jurisdiction following the Court of Justice of the European Union's landmark judgment in the Achmea case. The case concerns the effects of Hungary's legislative package reforming Hungary's fringe benefit system...
25th Birthday of Szecskay Attorneys at Law
Szecskay Attorneys at Law, September 2017

Szecskay Attorneys at Law celebrated its 25th Birthday with over 400 clients and peers on the 12th of September 2017. Founder and named partner Andras Szecskay opened the event by giving an overview on the office's past 25 years, from its beginnings after the political and economic changes in 1989 and the following period when international law firms entered the Hungarian market in the 1990s. He also explained other important milestones, such as the decision by the firm's partners to remain independent. Loyalty, commitment, dedication and professionalism are the key markers defining the office's past and present...
© Szecskay Attorneys at Law, 2019