Al Kamel Law Office
Legal Services | Egypt
www.kamellaw.com
tel: +202 37615271 | fax: +202 37615272
Al Kamel Law Building | Giza | Egypt
---
Main Contacts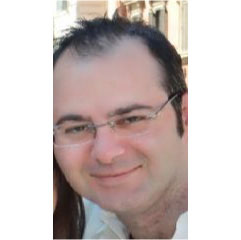 Rasheed KamelPartner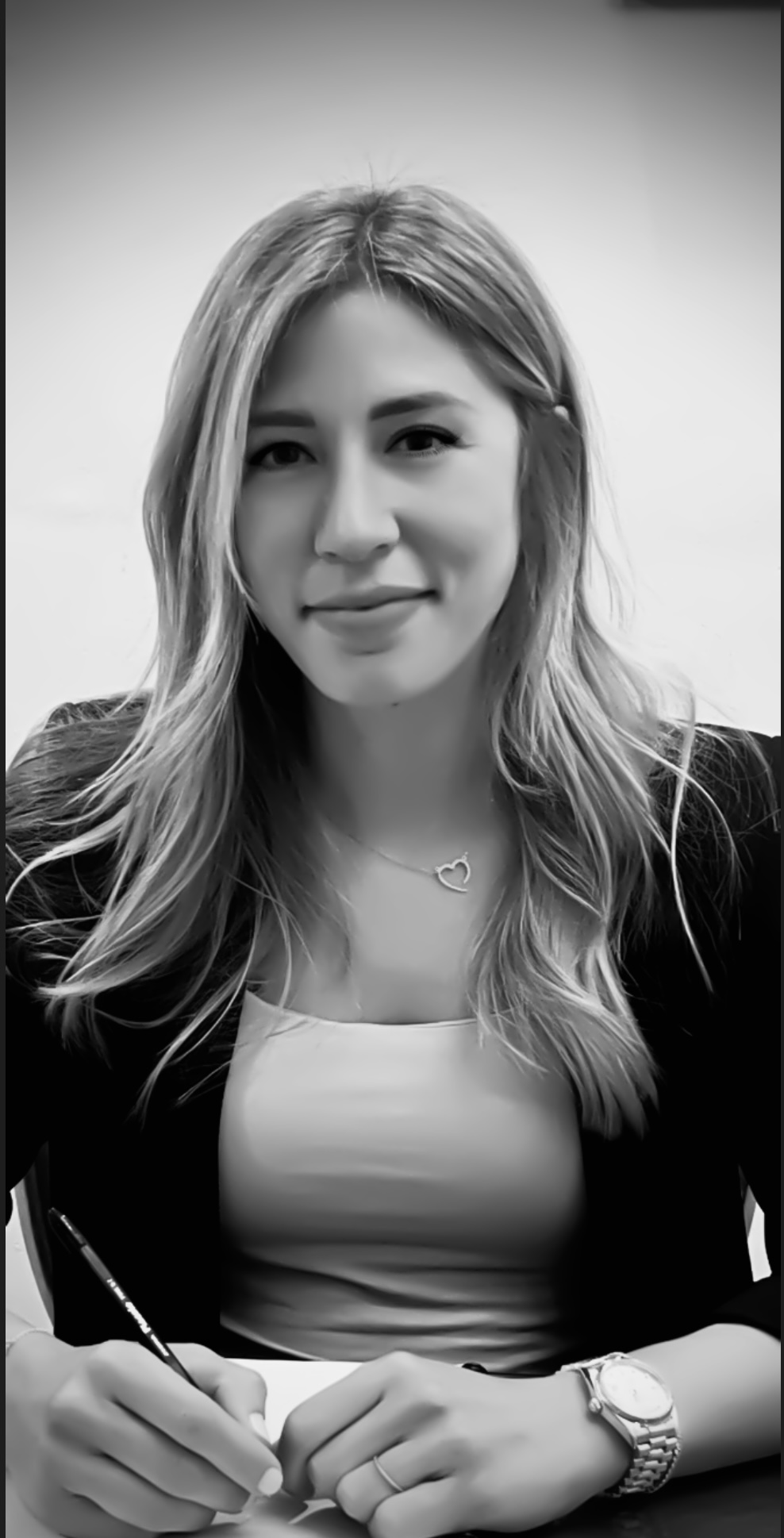 Shahira KhaledPartner Mohamed KamelManaging Partner
Al Kamel Law Office's Overview
Al Kamel is an independent full-service law firm. We serve both international and domestic clients and have advised on many of the major transactions in Egypt over the past 25 years. Our clients include many of the world's leading multi-national companies, banks and other financial institutions, government agencies, NGO's and private enterprise operating in a vast range of industries and sectors. With more than 30 attorneys and support staff totaling over 100 we are Egypt's 2nd largest law firm. Staff are proficient in English, Arabic, French, and German.
Al Kamel Law Office has assisted other governments in the Middle East such as the Kingdom of Saudi Arabia, Yemen, and Oman in investment and commercial law reform working closely with the World Bank and USAID. We provide services in specialist areas such as Tax and Labor Law. Al Kamel is also continuously developing value added services in translation and other consulting areas.

Year this Office was Established: 1970
Number of Offices Worldwide: 2
Lawyers Worldwide: 42
Languages: English, Arabic, and French.
Notable

Professionals
Partners
---
---
Associates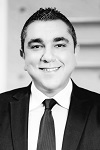 Omar Abd EL SalamSenior Associate

Youssef NassefAttorney at Law
---
Other
---
---
---
© Al Kamel Law Office, 2020