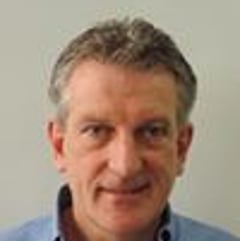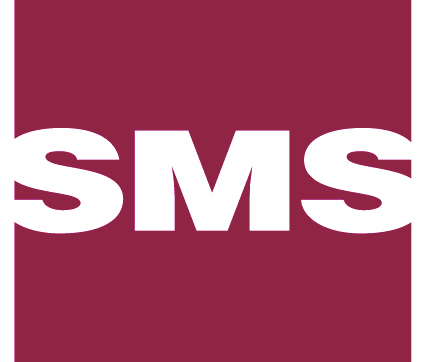 Practice Expertise
Accounting
Consulting
Joint Ventures
Mergers and Acquisitions
Areas of Practice
Accounting
Consulting
Joint Ventures
Mergers and Acquisitions
WSG Practice Industries
WSG Leadership
Private Equity Group - Member
Profile
Education
Certified Public Accountant at University of Belgrano (1979)
M.B.A. (Master in Business Administration) at Columbia University, New York, USA (1984).
Professional Career
President of the Columbia University Club of Argentina (Alumni Gold Medal 2013 award)
Treasurer at Fundación Parques Nacionales
Founder of the Explorers Club of New York – Argentine Chapter
Member of the Jockey Club, Argentine Tenis Club and CAB (Club Andino Bariloche)
Professional Activities and Experience
From 1988 thru 2013 he was Partner at MRA - Acertar; a management consulting company specializing in company restructuring, reorganizations, M&A, outsourcing and accounting, audit and tax services.
He is currently Vice President of Francorp Argentina, an international consulting company specialized in franchising developments & programs.
Previously, Daniel has held the follwing positions:
Director at Comafi – MRA; a joint venture between Banco Comafi and MRA for M&A (2000 - 2009)
Partner at Moody´s Latin America (2000 - 2007)
General Manager at Locatel, Juncal Group (1988 – 1986)
Assistant Manager at Valle de las Leñas (1984 – 1988)
Meet our Firms and Professionals
WSG's member firms include legal, investment banking and accounting experts across industries and on a global scale. We invite you to meet our member firms and professionals.