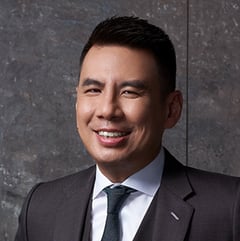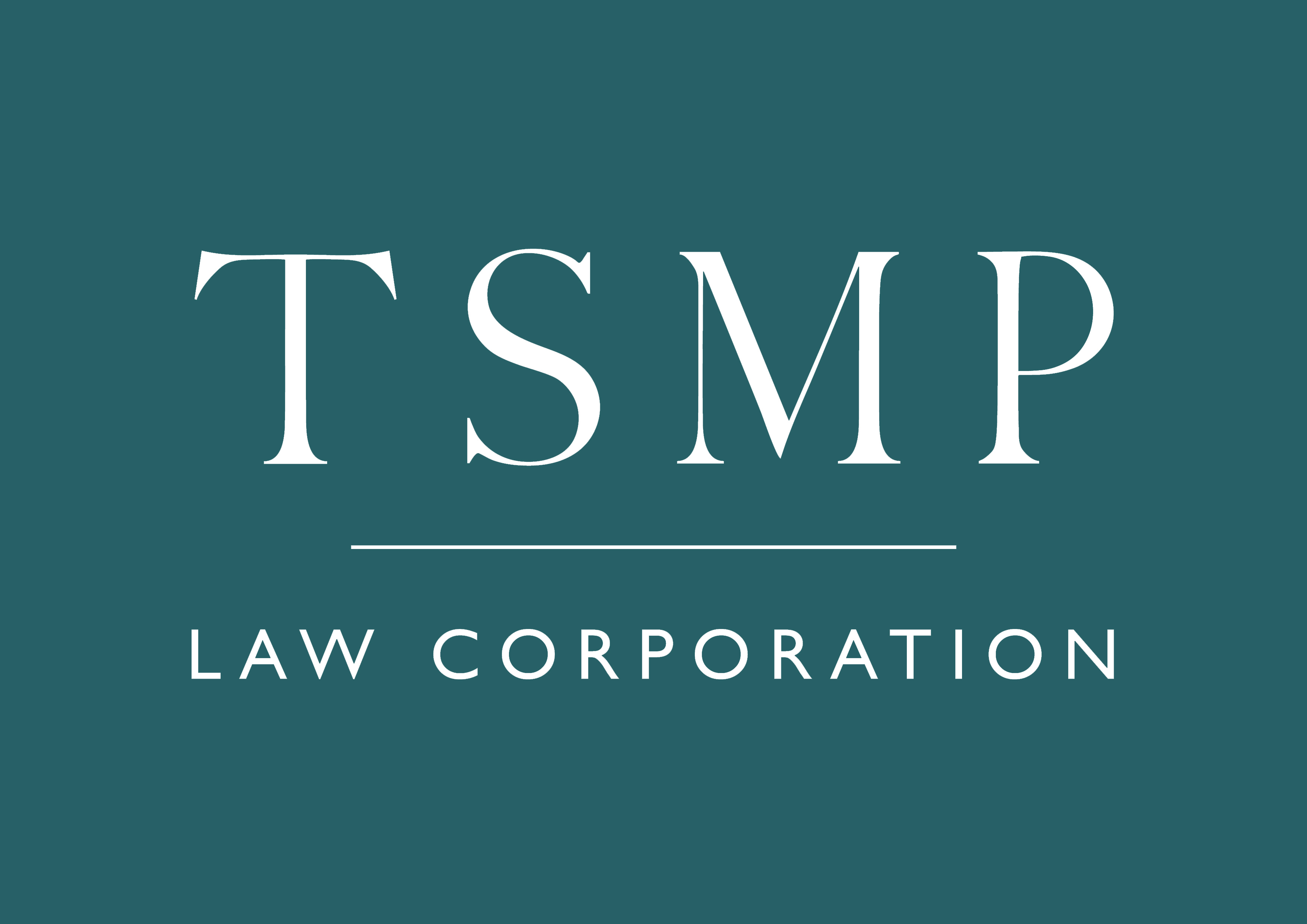 Singapore, Singapore
Local Time: Thursday 20:23
Practice Expertise
Employment & Labour
Commercial & Corporate Litigation
International Arbitration
Areas of Practice
Employment & Labour
Commercial & Corporate Litigation
International Arbitration
WSG Practice Industries
WSG Leadership
Dispute Resolution Group - Member
Profile
The law at its best is a living organism that changes with society. This is particularly true in Ian's practice of employment law, in a world increasingly shifting to a gig and platform economy - a paradigm shift that he is both watching keenly, and writing and speaking about. Little wonder then, that practice head Ian is considered the go-to expert for Employment & Labour. He has honed his expertise fighting numerous high profile cases and advising multinationals and C-Suite executives extensively in the areas of non-competition, dismissal, redundancy, retirement, data privacy, harassment, M&A employee transfers, investigations and industrial relations.
Employment and labour issues naturally also cross cultures and geographic boundaries, and this has seen Ian travel extensively to speak at diverse conferences and forums. It provides a good opportunity for travel too - Ian otherwise tends to spend his holidays only going to wintry climes to hone his off-piste snowboarding.
Previously an aggressive slide-tackling football defender, Ian now uses the sport as a way to foster connections and team spirit with younger colleagues and the under-privileged through charity futsal tournaments. For many years, until he handed the reins over to June Ho, he also brought his spirit of mentorship as the head of TSMP's community services programme, organising hands-on charity events for youth-at-risk, the elderly as well as foreign migrant workers. His good work along with that of his colleagues has seen TSMP recognised by the National Volunteer & Philanthropy Centre (NVPC) as the 2018 SME winner in the renowned President's Volunteerism & Philanthropy Award.
Bar Admissions
Singapore
Education
LL.B. (HONS) (NUS)
Areas of Practice
Commercial & Corporate Litigation
International Arbitration
Professional Career
Significant Accomplishments
Acted for a group of shareholders in obtaining a High Court S$3.1 million buyout order in a minority oppression suit in the clean energy industry, involving novel issues of share valuation and expert evidence (Poh Fu Tek & ors v Lee Shung Guan & ors [2017] SGHC 212)
Acted for technology and engineering multinational Emerson in obtaining High Court non-compete and confidentiality injunctions and damages against its former director who had joined Chinese multinational Huawei in the datacentre network power industry
Acted for a Rio Tinto linked individual in a High Court Suit involving novel and controversial issues of restitution, which resulted in a landmark unjust enrichment ruling (Cavenagh Investment Pte Ltd v Kaushik Rajiv [2013] 2 SLR 543)
Represented an Indonesian listed group in a US$11.5 million ICC International Arbitration against a major healthcare multinational concerning breaches of Indonesian statutory duties in relation to an exclusive distributorship agreement for pharmaceutical products
Represented Eternal Pure Land and Lifecorp, an ASX listed company, in negotiatons with the Attorney-General's Chambers on behalf of the Ministry of National Development in respect of the termination of the state lease and refund of monies for the columbarium at Fernvale Link, Singapore
Advises multinationals like Chevron, Citibank, DHL, Emerson and IBM, and C-Suite level individuals, on Singapore and foreign employment and labour law issues.
Professional Associations
Fellow, Singapore Institute of Arbitrators
Seminars
- Speaker, Employee Privacy and Data Protection, Skadden Connections Conference, Stockholm, 14 - 15 May 2018.
- Speaker, Restrictive Covenants & Confidential Information, CM Murray, Fisher Phillips & Littleton Conference, London, 25 - 26 September 2018.
- Speaker, Employment Act Amendments, Norwegian Business Association Singapore, 10 January 2019.
- Speaker, Workplace Harassment Prevention, NTUC HCBC Partners Talk, 22 January 2019.
- Speaker, Opening Remarks as Chairman of Civil Practice Committee for Litigation Conference 2019, 22 - 23 April 2019.
- Speaker, Corporate Volunteerism, Building an Inclusive Singapore Social Impact Forum 2019, Singapore Business Federation Foundation, 3 July 2019.
Articles
Additional Articles
- Lead Author, Singapore chapter for The Employment Law Review, 2012 - 2014, 2019.
- Lead Author, Singapore chapter for Getting the Deal Through, Labour & Employment, 2012 - 2019.
- Lead Author, Employment Contracts chapter of Law Relating to Specific Contracts in Singapore, 2nd Ed., 2016.
Meet our Firms and Professionals
WSG's member firms include legal, investment banking and accounting experts across industries and on a global scale. We invite you to meet our member firms and professionals.