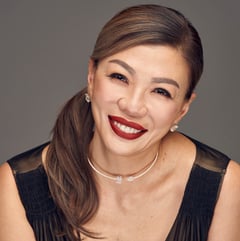 Stefanie Yuen Thio
Joint Managing Partner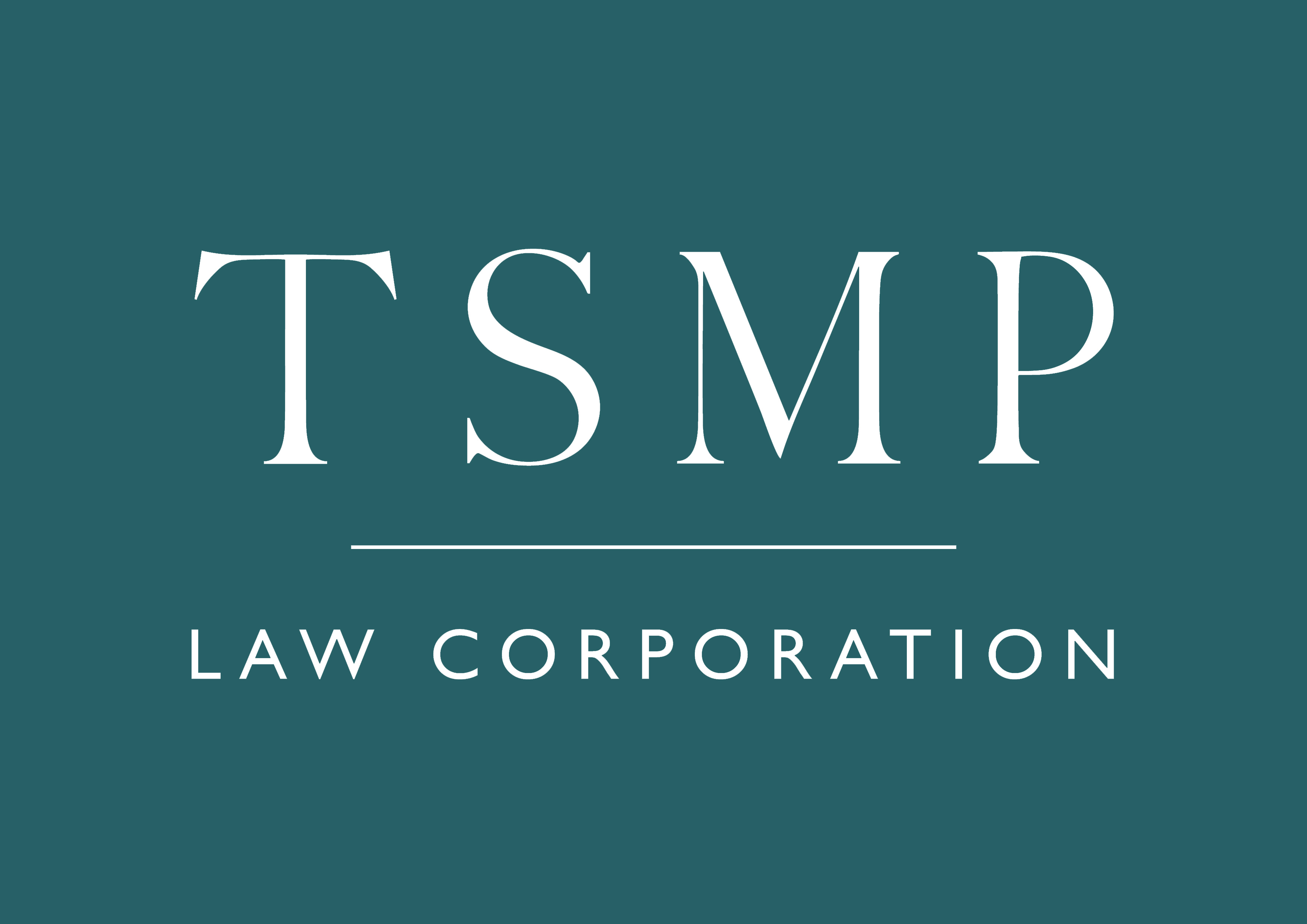 Singapore, Singapore
Local Time: Wednesday 14:22
Practice Expertise
Capital Markets
Corporate/Commercial Transactions
Mergers & Acquisitions
Areas of Practice
Capital Markets
Corporate/Commercial Transactions
Mergers & Acquisitions
WSG Practice Industries
WSG Leadership
Women's Professional Forum Group - Group Leader
DealMaker Group - Member
Mergers & Acquisitions Group - Member
Private Equity Group - Member
Profile
Stefanie is an inveterate people person, and no one, neither the cleaner in the same lift nor the CEO behind her in the coffee queue, is spared her conversation. Her interest in people has not only built her a formidable network of contacts, but also underpins her strategic abilities in boardroom battles.
Since helping set the firm up in 1998, this super-connector juggernaut has helped take TSMP ever onwards and upwards. Stefanie is now TSMP's Joint Managing Partner, heading its Transactional Practice. Her areas of expertise include mergers & acquisitions, capital markets, corporate/commercial transactions and investments, in each of which fields she is an acknowledged leading professional.
Deeply invested in every relationship, Stefanie's unique personality and her proficiency in English, Mandarin and Cantonese have won her clients the world over, from the States, Europe, as well as Mainland China and Hong Kong, whom she fights for with a fierce commitment.
Beyond the boardroom, Stefanie's battlegrounds extend to charitable causes such as hospice and providing free cleft surgery for needy children, as well as enhancing Singapore's philanthropic landscape in general. She's also an active and outspoken commentator on topics she is passionate about, and is often quoted and published on a broad range of topics, from female empowerment to dual class share listings.
Areas of Practice
Corporate/Commercial Transactions
Professional Career
Significant Accomplishments
USD1.58 billion merger of SGX-listed Halcyon Agri with Sinochem Group's natural rubber assets, involving the takeover of two publicly listed companies.
Acquisition, development and management of an US$150 million logistics facility in Tuas South, Singapore by LOGOS SE Asia (part of Australia-based LOGOS Group) in its joint venture with Yang Kee Logistics.
Advising Maybank Kim Eng Securities, the independent financial adviser to the Offeror, in the S$3.4 billion privatisation of Neptune Orient Lines
Advising Credit Suisse, the financial adviser to the Offeror in Temasek Holdings' S$1.2 billion privatisation bid for SMRT Corporation
Legal counsel to Credit Suisse, the financial adviser in the public takeover of one of Singapore's oldest listed companies, Eu Yan Sang International Limited. The deal is backed by Temasek Holdings.
Heineken International B.V.'s take-over of Asia Pacific Breweries (Advisor to the Joint Financial Advisers, Credit Suisse and Citigroup)
OUE Ltd's bid for Fraser & Neave Limited, the biggest take-over in Singapore's corporate history (Advisor to the Joint Financial Advisers, Credit Suisse and Bank of America Merrill Lynch)
Advising YTL Power as Singapore counsel in its successful acquisition of PowerSeraya, a Singapore power-generation company
IPO of OUE Hospitality Trust (Singapore Counsel to the Joint Global Coordinators)
Seminars/ Presentation
Panellist - "Moving Forward – Expansion Strategies for Law Firms in Asia Under the Existing Regulatory Frameworks", ABA Section of International Law 2016 Fall Meeting, 21 October 2016, Tokyo, Japan
Panellist - SGX-NUS Law Roundtable on Dual-class Shares Structure and The Singapore Context, 14 November 2016
Panellist - "Noble Group: the Saga and its lesson", SID Knowledge Series, 14 October 2015, organised by Singapore Institute of Directors
Panellist - "Building Global Lawyers Program", IBM Leadership Conference, 28 May 2015 (along with Piyush Gupta, Chief Executive Officer and Director of DBS Group)
Panellist - "Women and Governance", Global Corporate Governance Conference, 12 November 2013
Articles
Additional Articles
Wrote an article titled "Is Singapore Ready for Dual-Class Shares?" which was published by The Business Times on 14 October 2015 (http://business.asiaone.com/news/singapore-ready-dual-class-shares)
Meet our Firms and Professionals
WSG's member firms include legal, investment banking and accounting experts across industries and on a global scale. We invite you to meet our member firms and professionals.