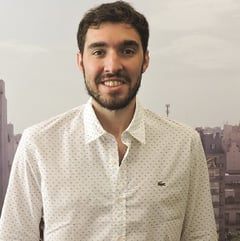 AARON CORES MOGLIA
Manager of the TAX Department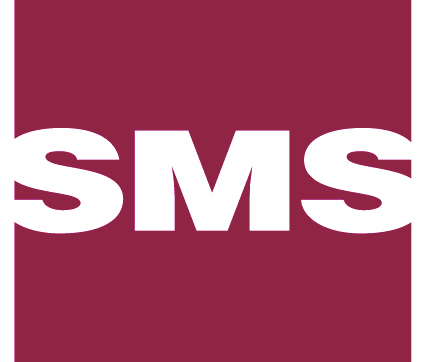 Practice Expertise
Tax Advisory Services
Tax Planning & Consulting
Tax Systems and Procedures
Taxation
Areas of Practice
Tax Advisory Services
Tax Planning & Consulting
Tax Systems and Procedures
Taxation
Profile
Profession Certified Public Accountant (UBA)
Professional performance
He currently serves as Manager of the Tax Advisory Department at SMS - San Martín, Suarez y Asociados.
Former Tax Advisor in Baker Tilly Argentina SRL.
Former Accounting and Tax Supervisor at Estudio FM.
Specialization courses:
Specialization in Accounting, Auditing and International Taxation at UADE.
Controversial aspects of Stamp Tax – AAEF.
Tax news conferences (4th meeting) - AAEF.
Areas of Practice
Tax Planning & Consulting
Tax Systems and Procedures