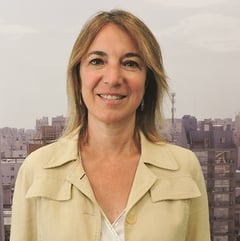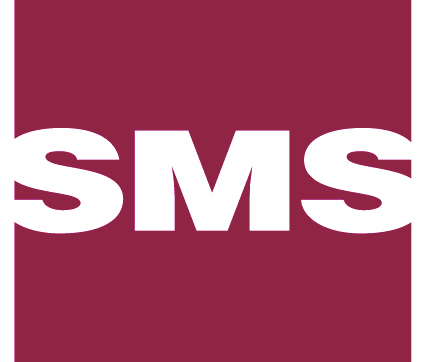 Buenos Aires, Argentina
Local Time: Thursday 23:33
Practice Expertise
Areas of Practice
Profile
Nationality: Argentina
Profession: Certified Public Accountant (UBA)
Position in the Firm: Partner
Professional performance:
Partner of the Audit and Consulting Department at SMS – San Martín, Suarez y Asociados.
Former member of Audit and Consulting Department of the Firm Pistrelli, Díaz y Asociados (Ernst & Young).
Former member of Texaco SA, working as general accountant and supervising the accounting team and reporting to the CFO.
Former member of Ogden-Rural SA, working as chief accountant and new investment projects controller.
Other Background:
Specialization courses:
- "International Program of auditing and fraud detection (PIADeF)" (SMS and University of Bologna - October 2007).
- Seminar on Agricultural Management (SMS, August 2007).
- Course on BCRA Standards (SMS, June 2007).
- Course on "ATI" and "ATC - IGJ Standards" (SMS, November 2006).
- "Efficient Oral Presentations, 1st. Part" (SMS, October 2006).
- Talk about "Trusts" (SMS, June 2006).
- Mid-Level Manager Formation Program (Rodolfo Laduz and Team - October/December 2005).
- Stradivarius – Hyperion accounting system and international reporting systems (Odgen-Rural SA - 2000).
- Office-Microsoft (Ogden-Rural SA and Texaco SA, 1996-2004).
- Degree in Economic History (UBA, 2000).
- Courses, seminars and conference that took place at the Arthur Andersen Training Center. Financial, Auditing, Taxes and Book Balance according PCGA (1998-1991).