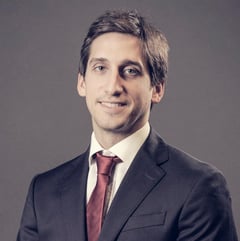 Agustin Perrino
Associate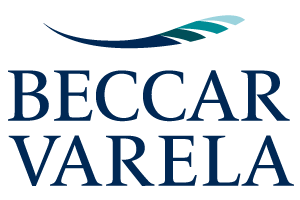 Practice Expertise
Competition – Antitrust
International Trade & Commerce
Areas of Practice
Competition – Antitrust
International Trade & Commerce
Profile
Agustin Perrino is a lawyer at Beccar Varela, having joined the firm in 2017.
His experience includes international trade, World Trade Organization (WTO) rules (trade defense – dumping, safeguards, subsidies and countervailing measures and import licenses); Mercosur; execution of free trade agreements; antitrust (merger control and anticompetitive practices); and economic regulation.
He is a member of the Buenos Aires Bar Association.
Education
Agustin obtained his Law degree from Universidad Nacional de La Plata (2015).

Areas of Practice
International Trade & Commerce