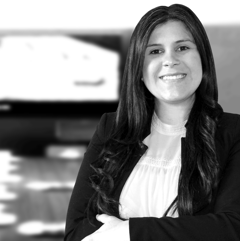 Hellen Guerra Aguirre
Associate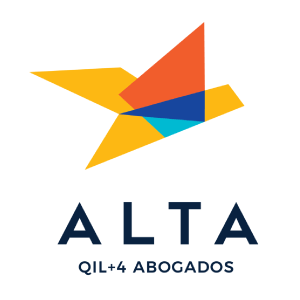 Practice Expertise
Areas of Practice
Profile
Hellen has 15 years of experience in tax areas and extensive experience advising national and foreign companies in the agro-industry, restaurants, services, textiles, pharmaceutical and energy sectors, on matters related to accounting, tax planning, transfer pricing and its legal and fiscal implications.
Hellen has the technical expertise in accounting-fiscal and legal matters in tax and customs matters.
Additionally, she is a member of the AmCham Tax Committee and is considered an authority, regarding tax trends that affect bilateral trade. She maintains a serious, permanent and proactive analysis of the legal tax regulations inherent to the country. She provides support to the Chamber in matters related to Customs and Foreign Trade to establish opinions criteria and proposals presented to the corresponding entities and institutions.
Education
Degree in Legal and Social Sciences, Universidad San Carlos, Guatemala (2014)
Masters in Tax Law, Universidad San Carlos, Guatemala (2014)