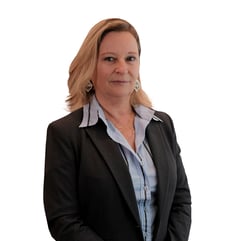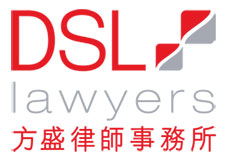 Practice Expertise
Construction & Infrastructure
Litigation & Arbitration
Telecommunications, IT & Media
Areas of Practice
Construction & Infrastructure
Litigation & Arbitration
Telecommunications, IT & Media
WSG Practice Industries
WSG Leadership
Women's Professional Forum Group - Member
Profile
Julia heads the Litigation and Arbitration practice and advises mainly institutional clients in the areas of pre-litigation and dispute resolution. With a sound understanding of the procedural and practical aspects of litigation in the Macau Courts, Julia is actively involved in commercial litigation and arbitration, handling a wide range of disputes, such as property, construction, employment and corporate disputes, having assisted and represented several local and overseas clients in all instances of Macau Courts.
Her extensive expertise and knowledge of the industrys' dynamics in Macau, allow Julia to regularly act for operators in the telecommunications, IT and media sectors, having a reliable track for advising on major cases and projects in Macau.
Bar Admissions
Julia is a member of the Portugal Bar and of the Macau Lawyers Association. She is also a member of the CiArb (East Asia Branch).


Education
Julia graduated in Law from the University of Lisbon, in Portugal, focusing on Private Law areas. Julia has attended various courses on telecommunications and arbitration and completed the Arbitration Entry Course, based on UNCITRAL Model Law of the Chartered Institute of Arbitration (CiArb) in 2016.
Areas of Practice
Construction & Infrastructure
Telecommunications, IT & Media
Professional Career
Professional Activities and Experience
Julia practiced in Portugal until 1995 with a Lisbon commercial and litigation law firm. In Macau, she started as a legal consultant with the Macau Maritime Department in 1996 and became in 1999 Legal Counsel and Company Secretary to the main telecommunications provider in Macau, Companhia de Telecomunicacoes de Macau (CTM), joining DSL Lawyers in 2007.