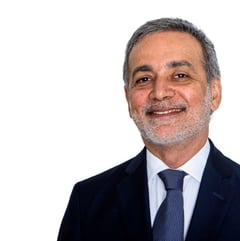 Carlos Simoes
Managing Partner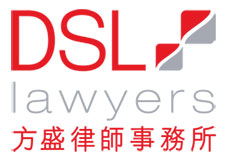 Practice Expertise
China Investment Desk
Construction & Infrastructure
Gaming & Hospitality
Intellectual Property
Areas of Practice
China Investment Desk
Construction & Infrastructure
Gaming & Hospitality
Intellectual Property
Property
View More
WSG Practice Industries
WSG Leadership
Profile
Carlos was co-founder of DSL Lawyers where he leads the property since 2007. Carlos acts mostly for a number of developers and international funds with projects in Macau. His practice covers a vast number of issues, from the structuring of investments, the optimization of taxation, the creation of securities, the raising of finance and disposal strategy. Along the years Carlos has been retained by Hong Kong groups to advise on their Macau operations, having considerable exposure in the introduction of investors new to the Macau market.
Bar Admissions
Carlos is a member of the Portuguese Bar since 1991 and a member of the Macau Bar since 1993 where he took part in the Macau Bar Disciplinary Panel from 1996 to 1999. Carlos also qualified as a Private Notary in 1994.

Carlos joined Asian Patent Attorneys Association (APAA) in 2006; International Trademark Association (INTA) in 2003 and the World Services Group (WSG) in 2012.
Education
Carlos graduated in Law from the Catholic University in Lisbon, Portugal (1991) and was admitted to the Portuguese Bar in the same year. He also received training in International Trade Law from the Institute of European Studies (Macau), in International Financial Law from Euromoney Legal Training (UK, Oxford), and in IP from the University of Victoria (Canada) and University of Oxford (UK).
Areas of Practice
China Investment Desk
Construction & Infrastructure
Professional Career
Professional Associations
International Trademark Association
Asian Patent Attorneys Association (APAA)
Seminars
Lecturer at the University of Macau
Professional Activities and Experience
Carlos moved to Macau in 1992 to practice at the office of António Correia & Associates until 1995. In 1996 this office was merged into a new office named C&C Lawyers, which Carlos joined as a partner before starting his own practice.
Articles
"Patent Law in Great China" - Chapter on Macau, Elgar Intellectual Property Law & Practice series
Meet our Firms and Professionals
WSG's member firms include legal, investment banking and accounting experts across industries and on a global scale. We invite you to meet our member firms and professionals.