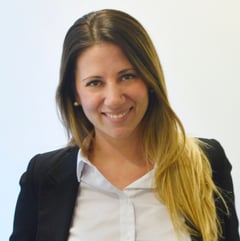 Daiana Mari
Senior Associate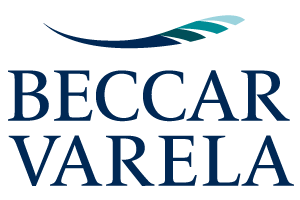 Buenos Aires, Argentina
Local Time: Saturday 07:00
Practice Expertise
Areas of Practice
WSG Practice Industries
WSG Leadership
Insurance/Re-Insurance Group - Member
Profile
Daiana Mari is a lawyer at Beccar Varela, having joined the firm in 2018.
Her practice area is Insurance Law, focusing on comprehensive advice to insurance companies, including regulatory issues, agreements, corporates, consumer law, product approval, claims reports, among others.
Prior to joining Beccar Varela, she worked as a lawyer at La Meridional Compañía de Seguros S.A.
She is member of the Buenos Aires Bar Association and the Asociación Argentina de Derecho del Seguro.
Education
Daiana obtained her Law degree from Universidad de Buenos Aires (2012), and her insurance law postgrade from Universidad de Ciencias Empresariales y Sociales (2015).