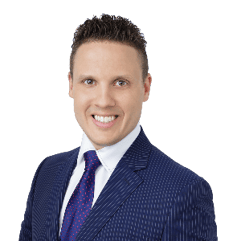 Edvinas Meskys
Expert / Attorney-at-law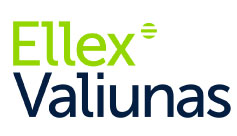 Practice Expertise
Competition
Data Protection & Privacy
Food, Beverages & Tobacco
International & EU regulatory affairs
Intellectual Property
Labor & Employment
Life Sciences
Litigation
Media, Advertising & Entertainment
Mergers & Acquisitions
Other Regulatory Industries
View More
Areas of Practice
Competition
Data Protection & Privacy
Food, Beverages & Tobacco
Intellectual Property
International & EU regulatory affairs
Labor & Employment
Life Sciences
Litigation
Media, Advertising & Entertainment
Mergers & Acquisitions
Other Regulatory Industries
Corporate and M&A
Corporate Governance
View More
Profile
Edvinas Meskys has over 10 year experience in business and regulatory law, including drafting of various services agreements, preparing law drafts in energy sphere and preparing other legal documents. Also, Edvinas has a long-standing experience in wide range of complex projects including insurance, real estate, advertising & entertainment, IT and other international, EU & domestic trade law as well as competition law spheres.
His excellent communication skills and ability to readily apply his legal knowledge and experience in resolving various business and regulatory law problems and finding the needed alternatives should be mentioned among his professional advantages.
Currently, besides drafting legal documents and advising international and national corporate business clients, he also participates in the negotiations with the clients' business partners and competitors and represents the clients before courts and other governmental authorities. He is also involved in research and educational activities: he is writing a thesis on liability of persons for the breach of competition laws (illegal cartels, market disclosure and etc.) at the Vilnius university, as well as social activities: he is a national representative of International Association of Young Lawyers in Lithuania.
Bar Admissions
Admitted to the bar on 2016
Areas of Practice
Competition
Data Protection & Privacy
Food, Beverages & Tobacco
Intellectual Property
International & EU regulatory affairs
Labor & Employment
Life Sciences
Litigation
Media, Advertising & Entertainment
Mergers & Acquisitions
Other Regulatory Industries
Corporate and M&A
Corporate Governance
Professional Career
Significant Accomplishments
Defended doctoral dissertation.
President and Chairman of the Board of the Lithuanian Young Bar Association
Professional Associations
Head of legal department at UAB Teva Baltics