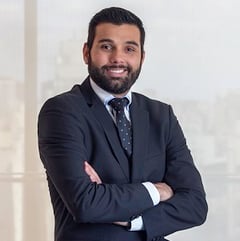 GEORGE EDUARDO HERRERA OROPEZA
Manager of the Audit and Consulting Department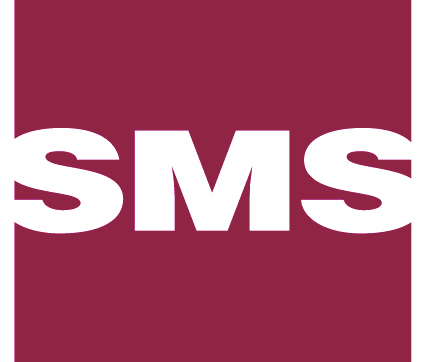 Practice Expertise
Areas of Practice
Profile
Profession Bachelor in Public Accountancy (Universidad Católica Andrés Bello, Venezuela)
Professional Performance
He currently serves as Manager of the Audit and Consulting Department at SMS - San Martín, Suarez y Asociados.
He served as Banking Examiner IV and as Supervisor of Audit at the Superintendence of Banks of Venezuela (SUDEBAN). Its main functions there were:
- Plan and supervise audits of the financial statements of banks and other financial institutions prepared under IFRS and rules of the Superintendence of Banks.
- Identify and understand the key risks in order to plan and execute audit procedures and tests.
- Coordinate the raising and flow of information with key management personnel.
- Supervise, coordinate and review the field work done by the audit team, as well as, monitor the budget of planned men's hours.
- Analyze and examine the documentation of the management risk assessment process through the COSO structure.
- Communicate the results and conclusions of the project to the Inspection Manager, as well as review the inspection reports and internal control memoranda prepared by the project manager.
Former Senior Audit II at Pricewaterhouse Coopers, where its main functions were:
- Identify and analyze key business risks to determine the audit strategy.
- Conduct audit planning in conjunction with the Lead Manager and Lead Partner.
- Report to the Manager and Audit Partner the progress of the work and the specific observations.
- Supervising audits of medium and high complexity in various companies in the financial sector.
- Analyze and execute audit procedures in the most complex areas of companies.
- Review, evaluate and verify the working papers prepared by the team.
- Perform the audit reports, internal control memorandum and review the respective notes.
Academic Performance
• Advanced Diploma in: Management Training, Financial Management and Entrepreneurship and Business Management / Metropolitan University (UNIMET). Year 2014
• Financial Analysis of the Banking and Non-Banking System and International Financial Reporting Standards (IFRS) / Financial Development Institute (IDF). November of 2013.
• Seminar on Corporate Governance, Risk and Compliance in Banks and Financial Institutions / Latin American Association of Financial Institutions for Development (ALIDE). May 2013.
• Risk Management and Financial Markets Program / IDF. June 2012.
• Evaluation of Internal Control with Risk Based Supervision Approach / Association of Banking Supervisors of the Americas (ASBA).
Other Courses
• 2013-2015, Caracas-Venezuela Magister in Administration mention in Finance Management. Metropolitan University (UNIMET).
• 2001-2006, Caracas-Venezuela. Degree in Public Accounting. Universidad Católica Andrés Bello (UCAB).