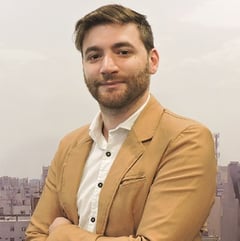 Hernan Caldareri
Manager of the BPO Department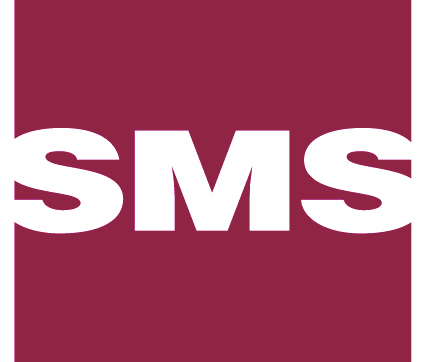 Buenos Aires, Argentina
Local Time: Thursday 22:57
Practice Expertise
Accounting
Bookkeeping
Outsourcing
Areas of Practice
Accounting
Bookkeeping
Outsourcing
Profile
Nationality: Argentina
Profession: Public Accountant (UBA)
Position in the Firm: Manager of the BPO Department
Professional Performance
He currently develops as Manager of the Business Process Outsourcing (BPO) Department of the firm.
Teaching Background
Speaker of the following courses within the firm:
- Law for the Promotion of the Software Industry.
- Salaries and Social Security Charges: Seats and Provisions Assembly Workshop.
- Workshop on processes related to sales, billing and collections.
- Workshop on customer information management policies and documentation file.
- Workshop on processes related to the items of inventory and fixed assets.
- Advanced Excel.
Specialization courses taken:
- RT 16, 17 and 18.
- Introduction to IFRS.
- Deferred tax.
- BCRA regulations.
- IGJ standards.
- VAT withholdings and receipts and earnings.
- Training of Middle Managers.
- Business risk management.
- Basic IFRS.
- Transfer Prices.
- Oil and Gas Industry.
- Assembly of Financial Statements
- Specialized in customs, tax and exchange regime (CPCECABA) 2019