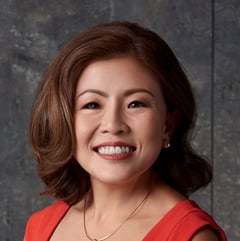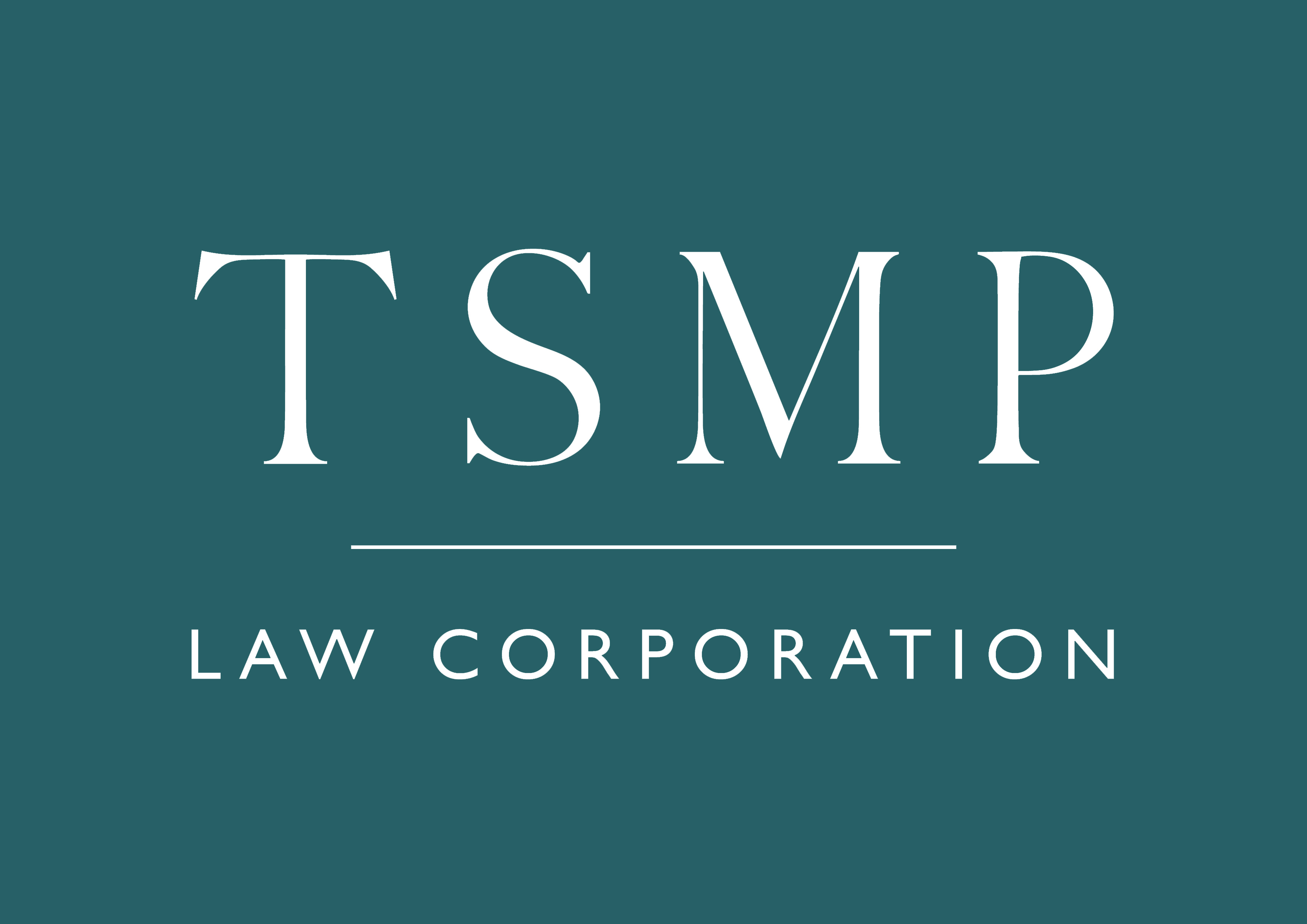 Singapore, Singapore
Local Time: Wednesday 02:04
Practice Expertise
Banking and Finance
Capital Markets
Corporate/Commercial Transactions
Mergers & Acquisitions
Areas of Practice
Banking and Finance
Capital Markets
Corporate/Commercial Transactions
Mergers & Acquisitions
Profile
Making partner in her early 30s at a top international law firm, June has performed her tour of duty at some of the biggest names in the industry. Her area of speciality is transactions, in particular banking and finance, corporate finance, and mergers and acquisitions, where she has cut billion-dollar deals for clients all over the world. She is qualified as a solicitor in England, and was called to the Singapore Bar in 2001.
Despite her petite stature, June is tenacious and does not easily give in during negotiations until she gets whatever's in the best interests for her clients. Complex transactions are her passion and she's driven by the pace, competition and learning experience in every deal. This zeal extends to her personal life, where she is a member of a sports car club and clocked best timings to earn the female "Top Gun" award at its driving school in Brisbane.
She has a soft spot though for children and animals. Through her volunteer work at the Make-A-Wish Foundation Singapore, she has arranged to fulfil the wishes of terminally ill children. These include joy rides in super cars and meetings with comic superheroes. Her volunteer work with Healing Paws with her 7-year-old Chocolate Labrador brings joy during sessions and interacting with the various beneficiaries in old folks' homes and children's homes.
Bar Admissions
Singapore
Education
LL.B. (HONS) (NUS)
Areas of Practice
Corporate/Commercial Transactions
Professional Career
Significant Accomplishments
Restructuring of various bank and debt facilities of BW Offshore Limited group of companies and Solstad Offshore ASA group of companies worth US$2.4-billion and US$1-billion respectively.
US$900-million restructuring of the Oro Negro US$725-million secured bond financing and the Oro Negro US$175-million secured bond financing that resulted in the issuance of new bonds with a total outstanding principal amount of US$939-million in relation to the financing of Oro Negro's five rigs.
Sale of all the shares in Hattha Kaksekar Limited (a leading microfinance institution in Cambodia) to Krungsri (Bank of Ayudya PLC, a member of Mitsubishi UFJ Financial Group) that won the Client Choice Awards 2017 (exclusive M&A winner).
US$162-million sale of business division by Camillo Eitzen & Co. ASA in a major restructuring in Norway.
Meet our Firms and Professionals
WSG's member firms include legal, investment banking and accounting experts across industries and on a global scale. We invite you to meet our member firms and professionals.