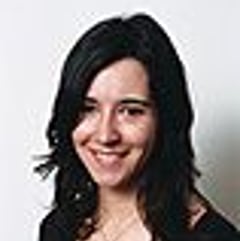 Maria Cristina Lorenzetti
Business Process Outsourcing Manager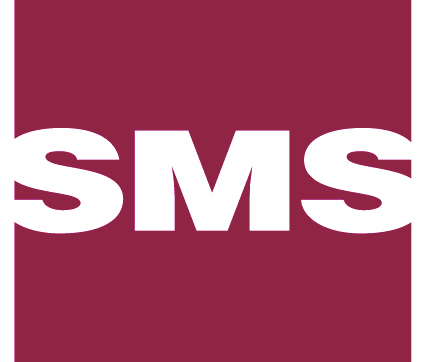 Practice Expertise
Areas of Practice
Profile
Education
Certified Public Accountant (UBA).


Professional Career
Professional Activities and Experience
She has developed all her experience in our Firm.
Specialization courses: "Agricultural Companies: Accounting, Management and Auditing aspects "(Professional Council in Economic Sciences of the Autonomous City of Buenos Aires - October 2004); "New Accounting Standards and Cash Flow Statements" (Ernst & Young - September 2004).