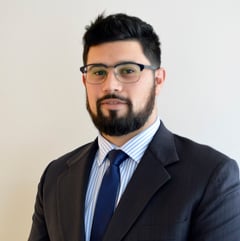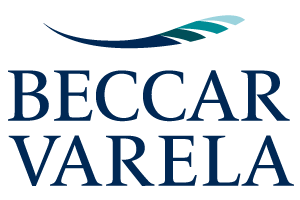 Practice Expertise
Competition – Antitrust
International Trade & Commerce
Areas of Practice
Competition – Antitrust
International Trade & Commerce
Profile
Mariano Plaza is an associate of Beccar Varela, having joined the firm in 2019.
His practice areas include international trade, World Trade Organization rules (trade defense, dumping, safeguards, subsidies and countervailing measures and import licenses); Mercosur rules; execution of free trade agreements; competition and antitrust; and consumer protection.
Prior to joining Beccar Varela, he worked at Mitrani, Caballero & Ruiz Moreno Abogados.
Mariano is a researcher at the Observatory of International Economic Relations from the Universidad de La Plata, and he has participated as a co-author in several of its publications.
Education
Mariano obtained his Law degree from the Universidad de La Plata (2015).
Areas of Practice
International Trade & Commerce