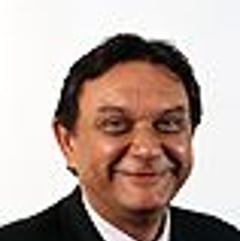 Ricardo Koss
Tax Technical Manager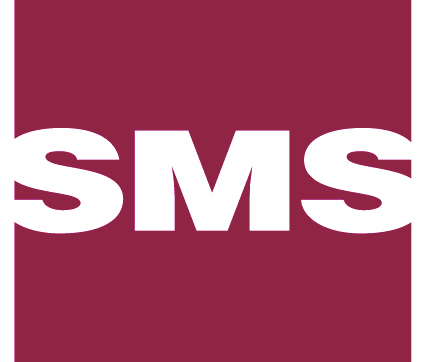 Buenos Aires, Argentina
Local Time: Thursday 22:56
Practice Expertise
Tax Planning & Consulting
Areas of Practice
Tax Planning & Consulting
Profile
Education
Certified Public Accountant (UBA).

Local and international courses.

Price Waterhouse Award 1987, and author of several articles published in the media and specialized journals.
Areas of Practice
Tax Planning & Consulting
Professional Career
Professional Activities and Experience
Ricardo acquired his experience in the following institutions:
- Direccion General Impositiva (the Tax Authority of Argentina)
- Deloitte, Haskin and Sells
- Lopez Castro, Ferrari y Asociados
- Ratto-Telle-Villares y Asociados.
Teaching Record:
Professor of Tax II and Former Professor of Tax I, Financial Law and Accounting I in University of Buenos Aires.
Participant and speaker at Congresses and Conferences on Public Finance and Seminars on Tax Payments on account.
Experience in Tax Seminars:
- Administrative Secretary (Mar del Plata 1990)
- Reporter to the Committee III / Mercosur (Mar del Plata 1992)
- Technical Secretary (Mar del Plata 1995)
- Panelist of Committee No. 11 "VAT in financial activity" (1996)
- Secretary of Committee No. 2: "Treatment of financial activities in the National Tax Regime".
Training courses in different companies on subjects related to Tax Law.
Speaker on the course "Credit Invoice" organized by SMS - San Martin, Suarez y Asociados, Portal Entrepreneur and Contadores.com (July 2002).