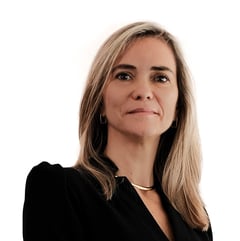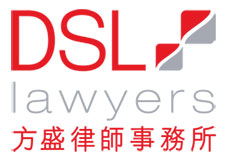 Practice Expertise
Banking & Finance
Employment
Gaming & Hospitality
Areas of Practice
Banking & Finance
Employment
Gaming & Hospitality
WSG Practice Industries
WSG Leadership
Profile
Rita joined DSL Lawyers in 2007 as a partner to lead the Banking & Financial Practice. She advises in this area with a major focus on Project Finance and Corporate Finance. Among others, Rita was actively involved in the listing with the Hong Kong Stock Exchange of two major Macau gaming companies among others. Her practice also advises financial institutions with a view to operating in Macau, namely by handling licensing procedures with the local regulator (AMCM). On a regular basis, Rita advises on regulatory approvals for the launch of new financial products in Macau. Rita also advises international clients on how to adapt to Macau's Employment Laws and requirements.
Bar Admissions
Rita was admitted to the Portugal Bar in 1995 and became a member of the Macau Bar Association in 2007. Rita is an Associate member with CIArb (East Asia Branch), and a member of the Inter-Pacific Bar Association.
Education
Rita obtained a degree in Law with an emphasis in the Economic areas from the University of Lisbon, Portugal, in 1994 and a Post-Graduation in Corporate Consulting in 1996. In 2008, Rita participated in an Arbitration Entry Course, based on the UNCITRAL Model Law of International Commercial Arbitration by the Chartered Institute of Arbitrators (CIArb).
Professional Career
Professional Activities and Experience
Rita practiced in Portugal until December 1997 with a Lisbon commercial and litigation law firm, then moved to Macau to work as a Senior Legal Consultant with C&C Advogados.