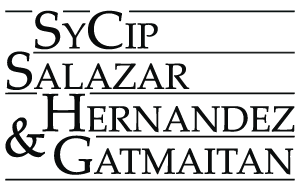 Metro Manila, Philippines
Practice Expertise
Corporate Services & Business Transactions
Areas of Practice
Corporate Services & Business Transactions
Profile
Roshni V. Balani is a senior associate and a member of the firm's Special Projects, Banking, Finance and Securities practice groups.
She specializes in investments, mergers and acquisitions, public-private partnerships (PPPs), telecommunications, power, and competition law.
She has significant experience in rendering regulatory and business advice, conducting and leading legal due diligence, assisting in corporate reorganization and restructuring, and negotiating and documenting high-value deals.
She has also assisted private entities in bidding for PPP contracts in the transportation industry, helped in the preparation, drafting, and negotiation of power supply agreements, and has been involved in various complex, large-scale projects spanning a range of industries.
Bar Admissions
2014, Philippines
Areas of Practice
Corporate Services & Business Transactions