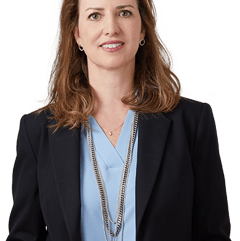 Sagit Avital Assaf
Partner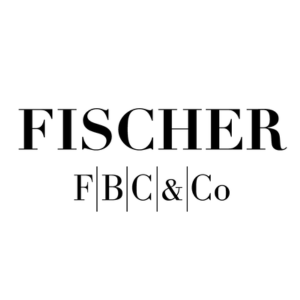 Tel Aviv, Israel
Local Time: Tuesday 16:37
Practice Expertise
Areas of Practice
Profile
Sagit Avital-Assaf heads FBC's Municipal Tax practice. She is an expert in the field with extensive experience representing large companies and municipalities in Israel.
Prior to joining FBC, Ms. Avital-Assaf worked in a leading law firm, served on the Municipal Tax Appeal Tribunal of the Municipality of Herzliya and was a member on behalf of the Federation of Local Authorities in Israel on the National Forum to Establish a Uniform Municipal Tax Order.
Ms. Avital-Assaf advises clients in complex matters valued in the hundreds of millions of shekels in a variety of industry sectors, including: real estate companies (including new developments), hi-tech and software development firms, shopping malls, banks, insurance companies, industrial and manufacturing companies, security companies, pharmaceutical companies, infrastructure companies, gas stations, hotels, senior citizen residences, and more.
Ms. Avital-Assaf expertise includes evaluation of the assessments and/or the increased charges received from tax authorities, providing legal opinions, filing objections and administrative appeals, representation before various appeal tribunals, representation in settlement negotiations, and the general filing and representation in all relevant legal proceedings, such as in administrative petitions, proceedings before the High Court of Justice, class actions and claims for restitution.
Bar Admissions
Israel, 1999
Education
College of Management (COMAS) School of Law, Israel, LL.B., 1999