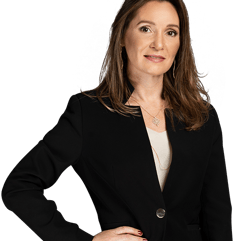 Sharon Madel-Artzy
Partner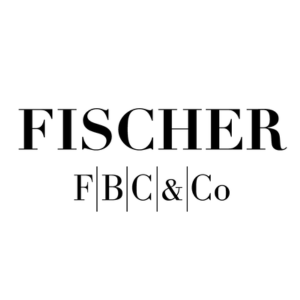 Tel Aviv, Israel
Local Time: Tuesday 17:13
Practice Expertise
Arbitration & Mediation
Environmental
Litigation
Planning & Zoning
Areas of Practice
Arbitration & Mediation
Environmental
Litigation
Planning & Zoning
Regulatory
View More
Profile
Mrs. Sharon Madel-Artzy is the head of FBC's Environmental Law Department and is a specialist in this area of law which she has practiced for the past 15 years. Formerly, Adv. Artzy served as a legal advisor for the Ministry of Environmental Protection where she was responsible for enforcement.
Adv. Artzy has extensive experience dealing with a broad range of environmental law issues, such as: air pollution, radiation, noise, water (sea, rivers, and sewage), land pollution, hazardous materials, waste, and recycling.
In addition, Adv. Artzy provides counsel on business licensing, and environmental aspects of building and planning matters including the different types of land use.
The abovementioned counsel includes handling of clients' matters and representing them before various authorities in connection with: the relevant authority's policy that is impacting the client (such as - devising and presenting positions in public consultation processes on various subjects); assistance in permit and license receipt processes; environmental fees and charges; assistance in receiving government grants and subsidies; internal enforcement plans (environmental laws, business license conditions, conditions of a plan and/or a building permit, fire safety, by-laws); ongoing counsel for building sites and projects; handling enforcement and supervision processes, and counsel on environmental risk management.
Adv. Artzy also handles the environmental law aspects of merger and acquisition transactions and business licensing, including at the negotiation and due diligence stages. She also handles environmental issues in the framework of prospectuses and annual reports.
Adv. Artzy has comprehensive knowledge of all of the Ministry of Environmental Protection's areas of regulation and operations, as well as those of other authorities, such as: the Government Water and Sewage Authority, the water corporations, the local municipalities, the planning institutions, the Ministry of National Infrastructure, Energy and Water, and the Ministry of Health.
In addition, Adv. Artzy has extensive practical experience negotiating with a range of various entities as well the handling of legal proceedings before different legal forums, such as – administrative enforcement proceedings, representation of accused individuals in criminal proceedings; representation in civil and administrative proceedings; ongoing handling and representation before planning institutions; filing petitions to the High Court of Justice, and providing counsel on the cancellation or reduction of monetary sanctions.
Bar Admissions
Israel, 2001
Education
Haifa University, LL.B., 1999
Areas of Practice
Arbitration & Mediation
Environmental