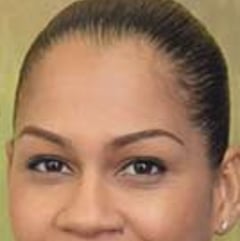 Shellone Surage
Associate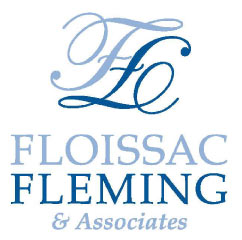 Castries, St. Lucia
Local Time: Saturday 21:53
Practice Expertise
Finance and Banking
Licenses
Notarial Services
Real Estate, Property and Conveyancing
Areas of Practice
Finance and Banking
Licenses
Notarial Services
Real Estate, Property and Conveyancing
Profile
Shellone is an Associate of the firm Floissac Fleming and Associates, having joined the firm in October, 2018.
She has five years' diverse experience in civil litigation in areas of law including debt collection, contract, succession, personal injuries, defamation, insurance and employment law.
In October, 2016 Ms. Surage was awarded a Master's Degree in Legislative Drafting and was employed as a Legislative Drafter within the Legislative Drafting Unit of the Attorney General's Chambers from September 2015 to September 2018.
Ms. Surage currently practices within the Property Division of the firm. She is also regularly seconded to assist in the litigation department when matters of statutory interpretation arise.
Bar Admissions
Called to the Bar of Saint Lucia (October 2010)
Areas of Practice
Real Estate, Property and Conveyancing
Professional Career
Professional Associations
Commonwealth Association of Legislative Counsel
Bar Association of Saint Lucia
Professional Activities and Experience
Legislative Drafter,Legislative Drafting Unit of the Attorney General's Chambers; Saint Lucia