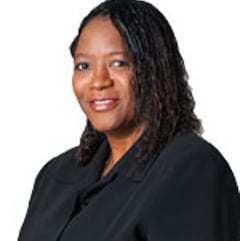 Tracy Forde-Catlyn
Human Resources Manager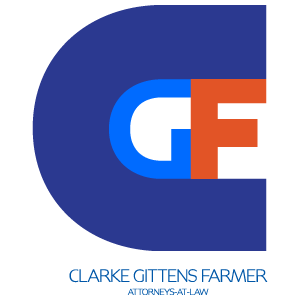 Practice Expertise
Areas of Practice
Profile
Tracy Forde joined the Firm on May 7, 2019 as the Human Resources Manager. She has been a Human Resource Practitioner for over 15 years and has stayed current with the industry, reinventing herself in the field of human resources as opportunities and global changes occur.
Tracy, a member of the Society of Human Resource Management (SHRM) and Human Resources Management Association of Barbados (HRMAB), holds a Masters Degree in Human Resource Management from the University of Surrey, UK along with professional training in Alternative Dispute Resolution, Change Management, Emotional Intelligence, Employment Law and Strategic HR Metrics. In 2016 as part of the Management Team of a regional insurance company in Barbados, her strategic goals led the company to win the Barbados' Best Employer' Award for its outstanding work in the medium sized category.
Tracy's added experiences include payroll and benefit administration, change agent, job evaluation, strategic human resources management and training & development, Tracy was also a former pension trustee representing the workforce in a regional financial company. As part of a diverse and evolving portfolio, she steered the subsidiary through the difficult waters of restructuring and retrenchment. She has also acted as a Director of a local charity and has consulted on HR related projects and mentors young professionals who chose Human Resources Management as their career focus.
With a myriad of skills in coaching, mentoring and performance management and a passion for developing competent and skilled employees, Tracy created a culture of learning and development in a regional financial company which led her to coordinate competency based training with a local educational institution.