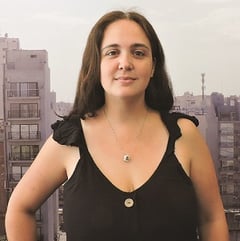 Yamila Erica Quiroga
Manager of the BPO Department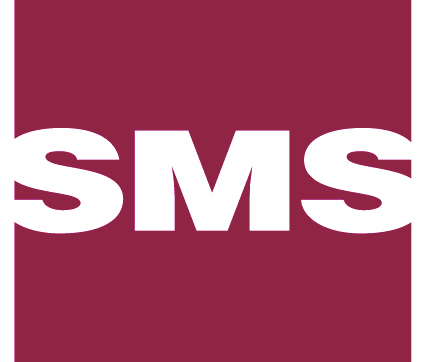 Practice Expertise
Accounting
Bookkeeping
Outsourcing
Areas of Practice
Accounting
Bookkeeping
Outsourcing
Profile
Nationality: Argentina
Profession: Public Accountant (UBA)
Position in the Firm: Manager of the BPO Department
Professional Performance
She currently works as Manager of the Business Process Outsourcing (BPO) Department of the firm, performing accounting outsourcing tasks, imputations, registration of operations, reconciliation of accounts, bank reconciliations, tax settlements, issuance of Books, monthly reports, provisions, cash flow, billing and payments to suppliers.
Specialization courses
Courses taken throughout her professional career at the Firm:
- RT 16, 17 and 18.
- Introduction to IFRS.
- Deferred tax.
- BCRA regulations.
- IGJ standards.
- Withholdings and Receipts VAT and Earnings.
- Training of Middle Managers.
- US GAAP.
- Business Risk Management.
- Basic IFRS.
- Transfer Prices.
- Oil and Gas Industry.