Kudun and Partners Donates to New Life Orphanage in Kanchanaburi
On November 27, 2021, our partners, associates and staff visited the New Life Orphanage in Kanchanaburi Province and hosted lunch and dinner for children at the center. The New Life Orphanage is a center that supports and cares for more than 70 resident children, many of whom were abandoned by their parents at birth.
Our team brought food and dessert to share with the children and also donated daily necessities such as household medicine and kitchen essentials including rice, dry food, various cleaning equipment, mask as well as monetary support to aid the children's living expenses. One of the highlights of this CSR trip includes building a KAP computer room for the center, where we donated seven new computer notebooks to support the center and also providing the children access to online learning.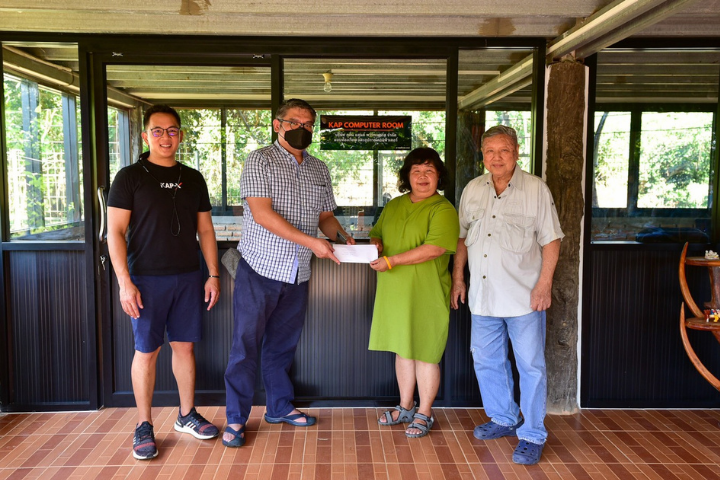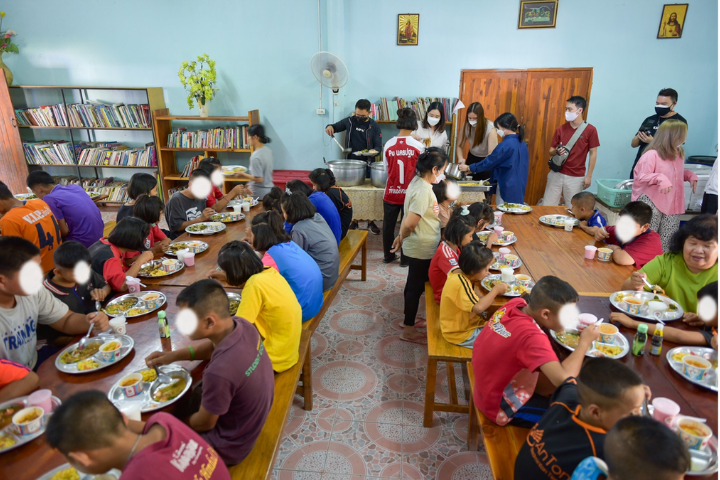 This CSR activity is part of KAP Corporate Social Responsibility (CSR) Program of contributing back to the community. We understand that our responsibility goes beyond advising clients and it is imperative for us to help the communities to which we belong. We want to inspire not only our colleagues but also our clients and friends to make a difference.
If you wish to know more about our firm's CSR program, reach out to us at [email protected]
Find more information on this link.
The post Kudun and Partners donates to New Life Orphanage in Kanchanaburi appeared first on Kudun.
Link to article
MEMBER COMMENTS
WSG Member: Please login to add your comment.