Kudun and Partners Participates in the Open House Season!
The past two weeks for Kudun and Partners have been filled with fresh energy from future lawyers. Started on September 8,
Peerasanti Somritutai
, our partner and Thammasat Alumni, led KAP team to make our first trip of the year to Tha Prachan Campus of Thammasat to join the "LL.B. Law Firm Career and Internship Fair 2022". Followed by Chulalongkorn University whose "Summer Legal Internship 2022" event was held at the faculty on September 13. On the campus,
Thanyaluck Thongrompo
, our partner, also led associates from variety of practices to share insights of our internship program. Last but not least, TU Law Firm Open House 2022 was also attended by KAP team in which
Chai Lertvittayachaikul
, our partner whom recently invited to be one of guest speakers for ALSA Thailand's TED Series; Intern 101 event, lead Thammasat graduated lawyers to share our firm's information.
Our partners along with associates were at the events to share our internship programs and answer questions for students who are interested in doing their internship with Kudun and Partners. Interviews were also conducted, in which the students could ask questions directly to our partners. It is our pleasure to see students' eagerness to be a part of our firm and to have us as their knowledge pool. Thank you to Chulalongkorn and Thammasat university for having us and we are looking forward to help students turn theories into practice.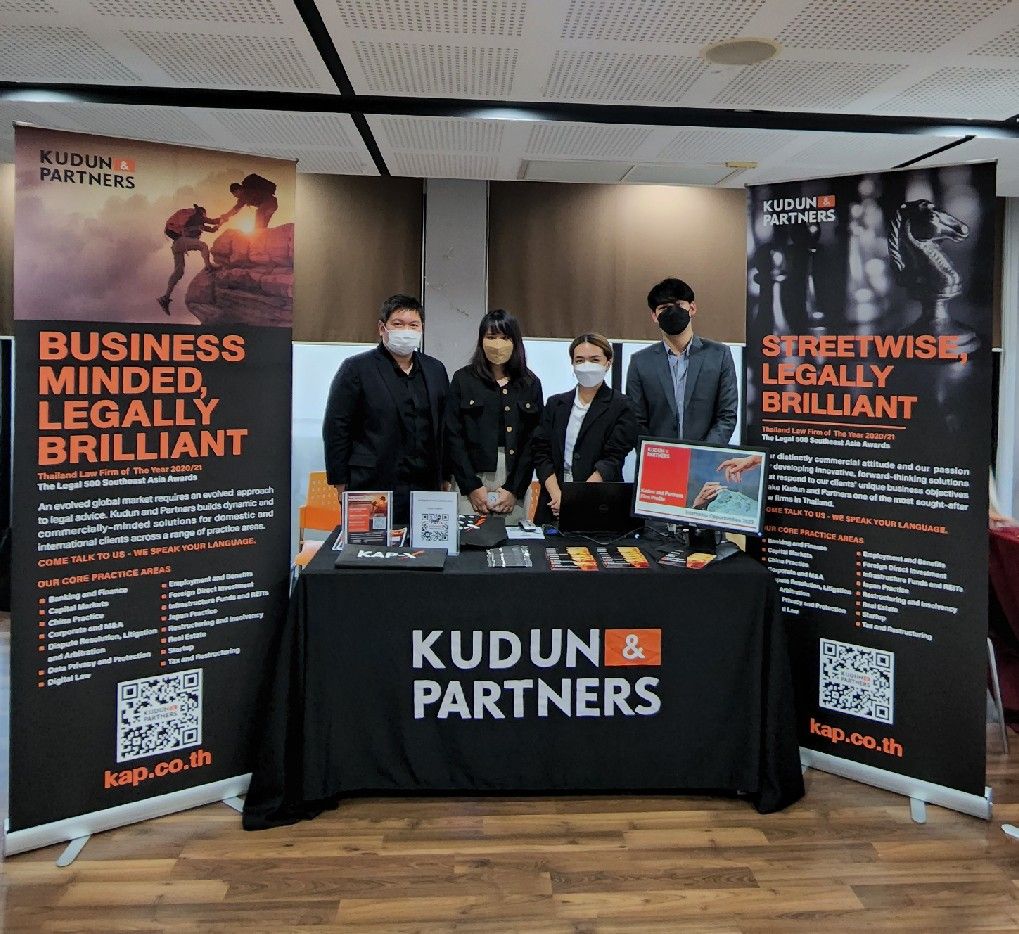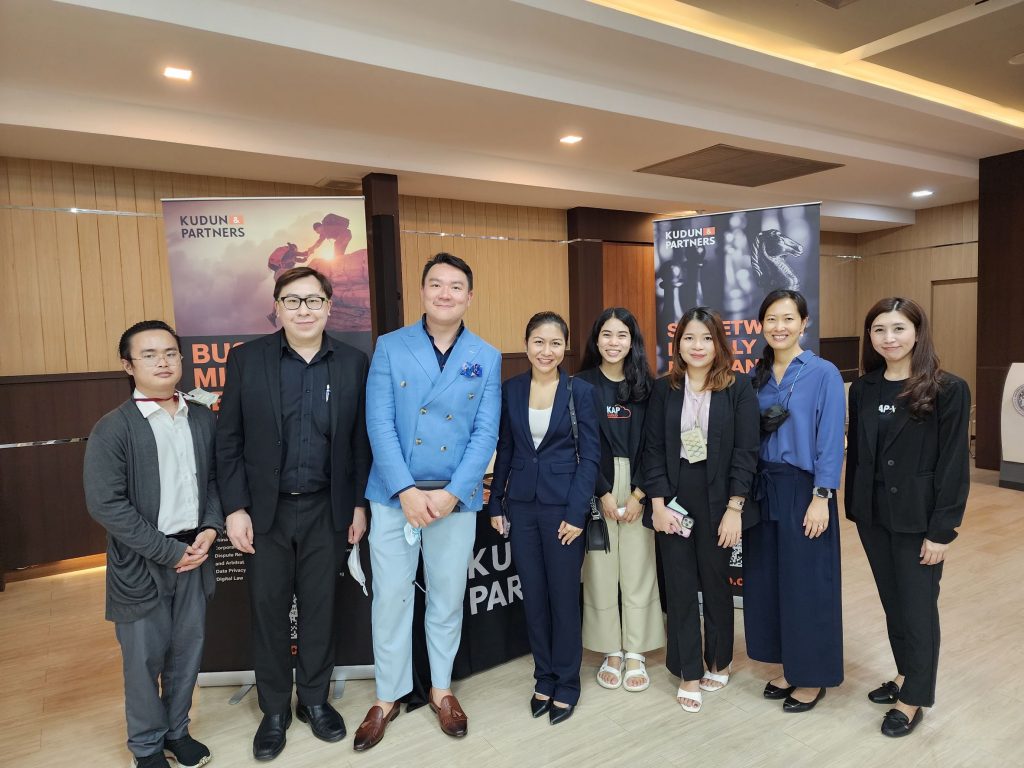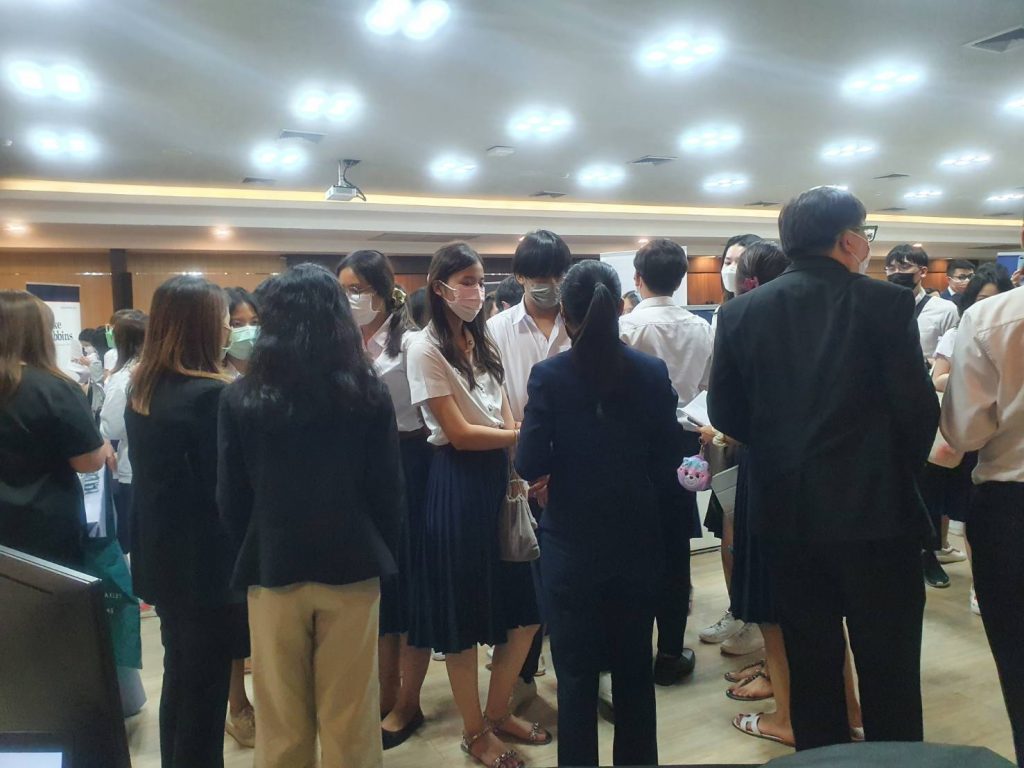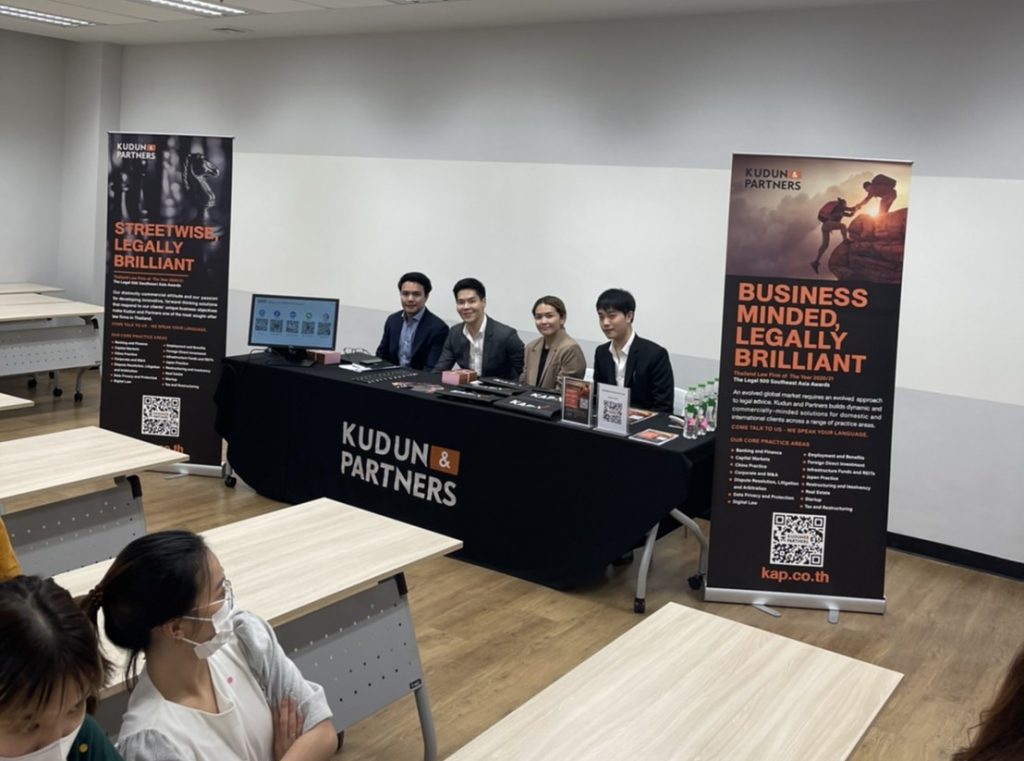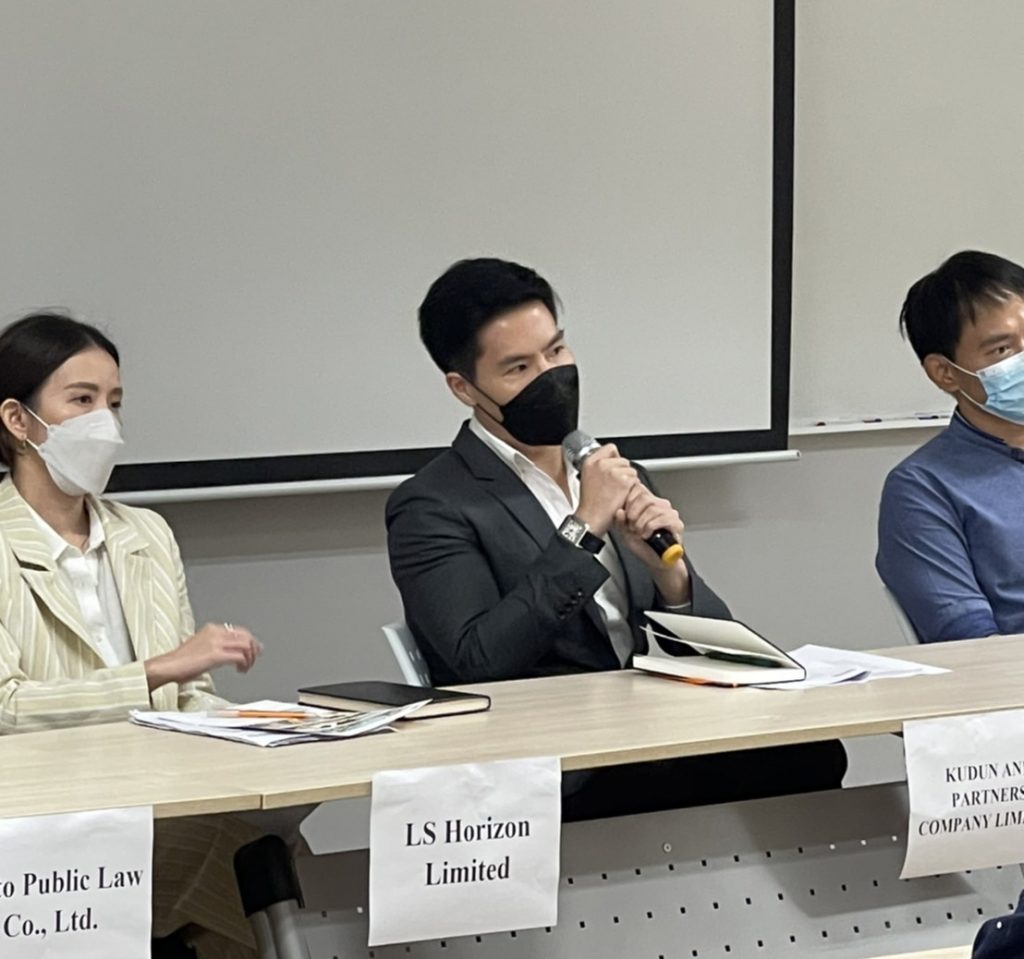 The post Kudun and Partners Participates in the Open House Season! appeared first on Kudun.
Link to article
MEMBER COMMENTS
WSG Member: Please login to add your comment.