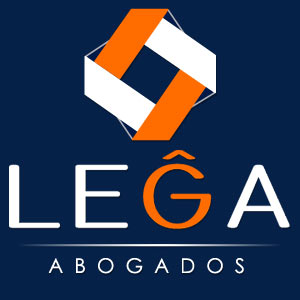 ---
Main Contacts

Carlos DominguezManaging Partner

Miguel Rivero-BetancourtSenior Partner
Offices
Caracas, Venezuela
LEĜA Abogados's Overview
Inspired by our clients, at LEGA Abogados we rely on the training, experience and reputation of our professionals, to lead in a different and innovative way a market that has been evolving in different business sectors, both nationally and internationally. We serve our clients by generating comprehensible and innovative solutions that allow them to focus on their own growth.

Lega Abogados is the passion that covers your challenges. We want to tell you who we are, telling you how you will feel by having us on your team. You will feel the security that the experience transmits. You will feel the confidence of an ally willing to assume your battles; no matter the terrain, no matter the circumstances, whatever the challenge, there we will be with you, by your side.
Press
Hoet Pelaez Castillo & Duque Abogados Announces Change of Corporate Identity
LEGA Abogados, May 2018

We are pleased to announce that from 8 March 2018, we at Hoet Pelaez Castillo & Duque Abogados will continue our operations under the name of Leįa Abogados, a leading Venezuelan law firm committed to providing a new and innovative approach to the local and global challenges of a changing market. Our intention is to invigorate our firm, with an important emphasis on institutionalization and the use of technology to be closer to our clients. Since 2002, the full-service law firm Hoet Pelaez Castillo & Duque Abogados has been operating independently from Hoet Pelaez Castillo & Duque, the intellectual property firm, which will still operate under that same name...
© LEĜA Abogados, 2018