A&L Goodbody LLP
Legal Services | Ireland
http://www.algoodbody.com
tel: +353 1 649 2000 | fax: +353 1 649 2649
International Financial Services Centre, North Wall Quay | Dublin | D01H104 | Ireland
---
Main Contacts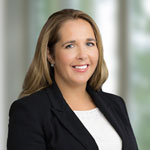 Keavy RyanPartner

Michael GreeneConsultant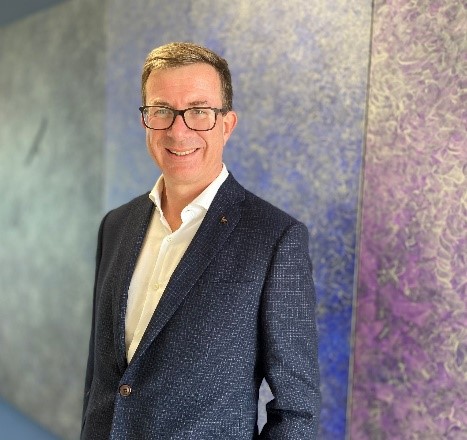 Julian YarrManaging Partner
A&L Goodbody LLP's Overview
A&L Goodbody is one of Ireland's leading corporate law firms. Comprising A&L Goodbody LLP and related partnerships, the firm has 107 partners and over 800 staff. Headquartered in Dublin, with offices in Belfast, London, New York, San Francisco and Palo Alto, we have specialist teams across all practice areas of Irish corporate law.

For over 100 years A&L Goodbody has been at the centre of corporate Ireland, advising some of the largest and most influential corporates, both domestic and international. With a large operation in Belfast, we have advised on the most challenging and complex assignments for national and multinational corporations, financial institutions and government on an all-island basis. The firm has also acted for more than 600 of the world's leading corporations and advisors interacting with Ireland. This is supported by offices in London, New York, San Francisco and Palo Alto. The lawyers based in these offices provide Irish legal advice to multinational corporations and the international business community; and have significant international experience, working closely with international law firms and other professional services advisors.

A&L Goodbody is continually ranked as the No. 1 Irish law firm by many international publications such as The Lawyer, Legal 500, Chambers & Partners and the International Financial Law Review.
Year this Office was Established: 1901
Number of Offices Worldwide: 6
Lawyers Worldwide: 530
Languages: English, Dutch, French, German, Italian, Mandarin, Spanish
Notable
Press
ALG Advises on Seventh Wind Farm Acquisition for Greencoat
A&L Goodbody, March 2020

Our Belfast office recently advised Greencoat UK Wind on its acquisition of the Slieve Divena II wind farm from SSE Renewables – the seventh wind farm we have purchased for Greencoat in the last six years. Valued at £51m, the deal marks the highest value wind farm acquisition in Northern Ireland so far this year and adds to Greencoat's expanding portfolio of wind farms located across the province, including six in Co Tyrone, two in Co Fermanagh and one in Co Londonderry...
A&L Goodbody Named 'Northern Ireland Corporate Law Firm of the Year'
A&L Goodbody, March 2018

A&L Goodbody has been named 'Corporate Law Firm of the Year' at the Insider Dealmaker Awards, held last night in Belfast's Waterfront Hall. The award was once again presented to A&L Goodbody in recognition of its involvement in some of the most significant deals in 2017, including the sale of Vita Liberata to Crown Laboratories and sale of Moy Park to Pilgrim's Pride. Mark Thompson, Head of A&L Goodbody's Belfast office commented: "Receiving this prestigious accolade is a well-deserved recognition of our industry-leading team in Belfast. Corporate activity in Northern Ireland continued to improve in 2017 with some significant deals coming to market...
Blogs
Ireland IP & Technology Law Blog
A&L Goodbody LLP
A&L Goodbody is an Irish law firm providing expert legal advice across every aspect of business law. The Firm advises a broad domestic and international client base in both the private and public sectors, across the island of Ireland.
© A&L Goodbody LLP, 2021