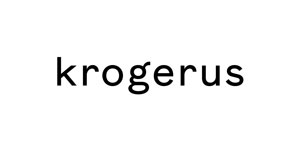 Krogerus
Legal Services | Finland
www.krogerus.com
tel: +358 29 000 6200 | fax: +358 29 000 6201
Unioninkatu 22 | Helsinki | 00130 | Finland
---
Main Contacts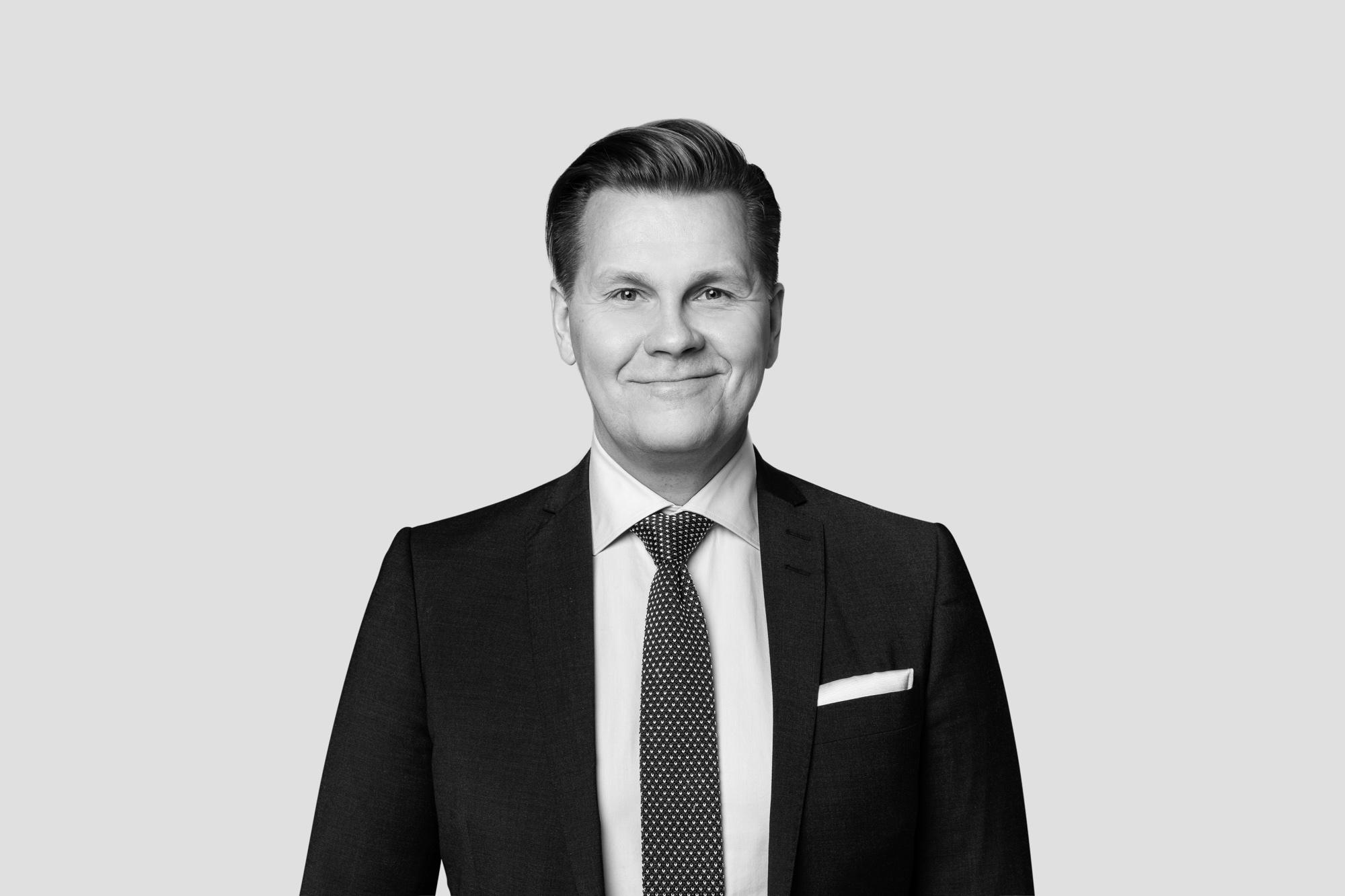 Mika StåhlbergPartner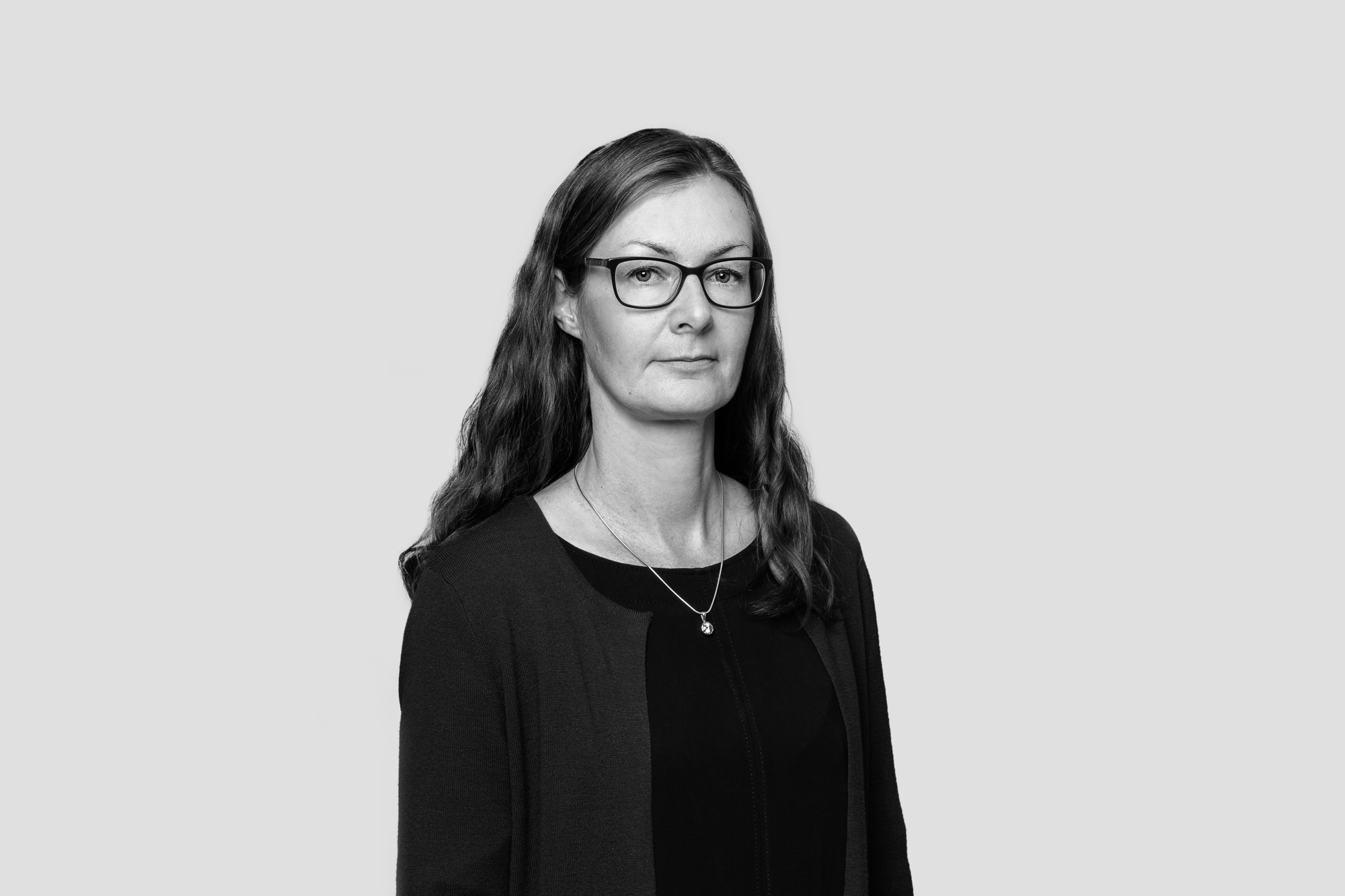 Päivi ToivariPartner
Krogerus's Overview

Krogerus is a premier business law firm whose practice covers a broad spectrum of transactional, dispute resolution and regulatory matters. We have a particularly strong focus in the energy, finance, food and beverage, healthcare, real estate, technology and telecommunications sectors.

The firm's clients include leading public and private companies, multinationals, international law firms, banks and other financial institutions as well as private equity investors. We also advise governments, governmental authorities and international organisations.

Our achievements stem from the talent of our professionals, our focus on providing results and the strength of our commitment to clients and each other. We are regularly retained in some of the most challenging and high-profile assignments in the Finnish market.

Year this Office was Established: 1992
Number of Offices Worldwide: 5
Lawyers Worldwide: 108
Languages: Finnish, Swedish, English, French, German, Russian and Spanish
© Krogerus, 2016