DFDL
Legal Services | Cambodia
www.dfdl.com
tel: +855 2321 0400 | fax: +855 2321 4053
№ 30, Norodom Boulevard 4th Floor BRED Bank Building | Phnom Penh | 12210 | Cambodia
---
Main Contacts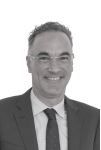 L-Martin DesautelsRegional Managing Partner

David DoranFounding Partner

Guillaume MassinPartner; Managing Director
Offices
Phnom Penh, Cambodia | Dhaka, Bangladesh | Jakarta, Indonesia | Vientiane, Lao PDR | Naypyidaw, Myanmar | Yangon, Myanmar | Singapore, Singapore | Bangkok, Thailand | Hanoi, Vietnam | Ho Chi Minh City, Vietnam
DFDL's Overview
DFDL established its headquarters in Cambodia in 1995. DFDL is licensed as an investment company by the Council for the Development of Cambodia and the Cambodian Investment Board. We are also registered as a private limited company with the Ministry of Commerce. Under these licenses and registrations, we are permitted to provide business consulting, tax and investment advisory service of an international nature.
On 1 March 2016, DFDL and Sarin & Associates joined forces and established a commercial association and cooperation in order to form a new business transactions platform to serve clients with interests in Cambodia and across the expanding ASEAN marketplace.
DFDL and Sarin & Associates have worked together for over 10 years in Cambodia. Sarin & Associates has long been recognized for its outstanding legal advice, providing advice to companies in Cambodia in several sectors, such as telecommunication, energy, retail, real estate, financial services, banking, etc.
Our clients are major international and Asian foreign investors in Cambodia, including large foreign and Asian financial institutions. We have been involved in major projects in Cambodia including electricity projects, aviation, telecommunications, infrastructure projects and large real estate projects.

Year this Office was Established: 1995
Number of Offices Worldwide: 10
Lawyers Worldwide: 140
Professionals
Partners
---
---
Advisers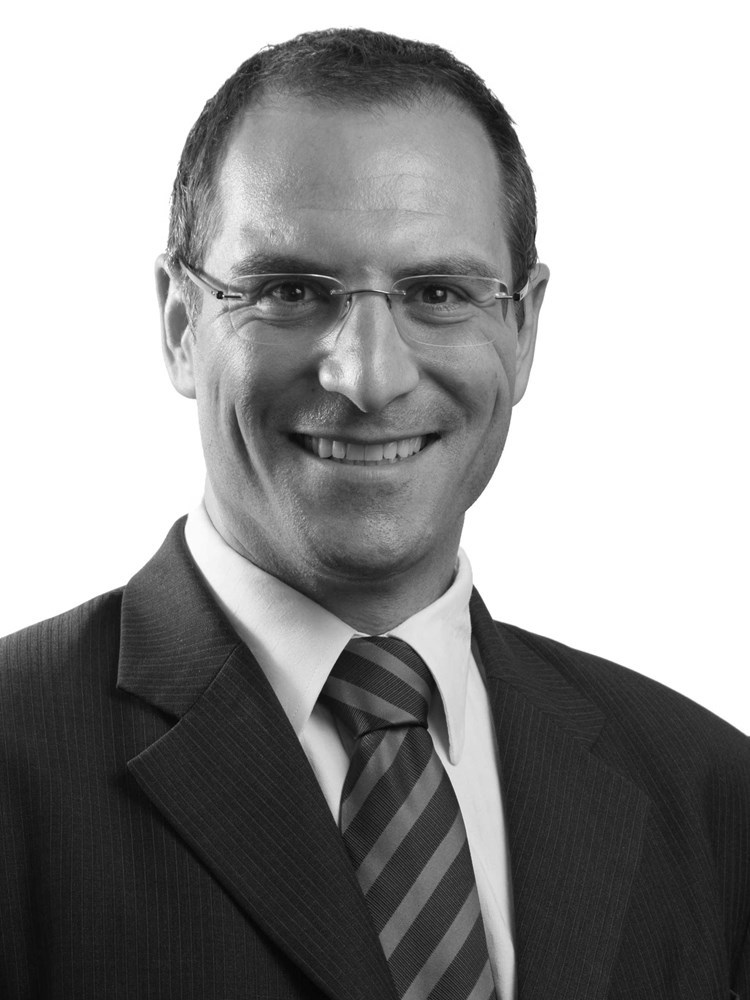 Daniel WeinHead of Banking & Finance Practice Group
Press
DFDL Receives Another FT Innovative Lawyers Award in 2018
DFDL, July 2018

DFDL is tremendously proud to announce that we have won yet another FT Innovative Lawyers Award for Innovation in Accessing New Markets and Capital in the Asia-Pacific region. The award is a fantastic achievement for DFDL, and for our Bangladesh unit in particular, Dhaka-based Partner Shahwar Nizam led the team advising CIMB on the Evergreen IPO. For the first time, a company whose main business operations are usually performed in Bangladesh became listed on the Hong Kong stock exchange. Jerome Buzenet, Partner and Managing Director of DFDL Vietnam, was in Hong Kong and accepted the award on behalf of the Firm...
Nishant Choudhary Recently Quoted in Myanmar Times
DFDL, July 2018

Nishant Choudhary, DFDL Myanmar Deputy Managing Director was recently quoted in a Myanmar Times article on reforms taking place in the retail and wholesale sector. The ministry is now considering limiting the scope of foreign investors and/or JVs by imposing additional restrictions. Our expert was responding to the question: If the ministry issues an amendment to limit foreign investments and/or JVs, how will this affect potential inward FDI? Nishant observed that the government had deviated from the policy that it originally announced, with potentially negative implications on investor confidence and continued growth momentum in the country. https://protect-au.mimecast...
© DFDL, 2018