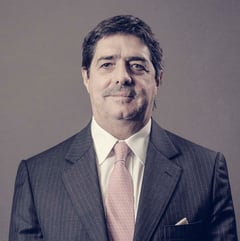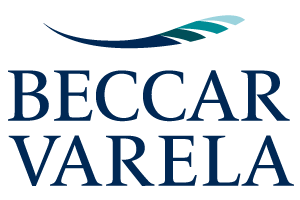 Practice Expertise
Debt Restructuring
Litigation
Areas of Practice
Debt Restructuring
Litigation
Insolvency – Bankruptcy
Profile
Eduardo Guemes is a partner at Beccar Varela, having joined the firm in 1981. He co-heads the firm´s Litigation Department.
His practice areas include complex civil and commercial litigation, insolvencies, class actions, bankruptcies and debt restructuring.
Bar Admissions
Colegio de Abogados de Buenos Aires.
Comite de Abogados de Bancos de la Republica Argentina.

Education
University of Buenos Aires (Lawyer, 1985).

Professional Career
Significant Accomplishments
He has been involved in different restructuring and reorganization proceedings, advising both national and international companies. He has acted in more than 300 proceedings for settlement, including the most significant Argentinean proceedings in this field.
He has also represented important Banks and Companies in cases related to Contractual Liability and Extra-Contractual Liability. Eduardo has also represented top ranking banks and financial entities both national and international in the area of credit recovery, including mortgage guaranties, chattel mortgages, leasing, all kinds of exchange notes, term deposits, debt recognitions, current account balances, credit cards, invoices, debit notes, bank credit letters, insurance premiums, accident recovery, among others.
- Civil National Court of First Instance (1976-1979).
- Assistant Professor of Insolvency Law at the Buenos Aires University Law School (1991).