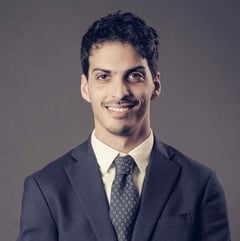 Francisco Grosso
Associate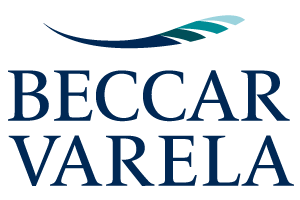 Practice Expertise
Compliance (Anti-money laundering, ...
Areas of Practice
Compliance (Anti-money laundering, ...
Profile
Francisco Grosso is an associate at Beccar Varela, having joined the firm in 2016. He is currently on study leave, having been awarded the Chevening Scholarship to earn his LL.M. at the Queen Mary University of London.
He focuses on compliance, ethics and anti-money laundering and counter terrorism regulations, including the development and implementation of integrity programs, risk analysis, audits, internal investigations and specialized training. He also has experience in corporate advice.
He is a member of the Buenos Aires Bar Association, the Colegio de Abogados de la Ciudad de Buenos Aires and the Asociación Argentina de Ética y Compliance (Argentine Association of Ethics and Compliance).
Education
Francisco obtained his Law degree from the Universidad Católica Argentina (2014) and a postgraduate course in Anti-Money Laundering and Counter Terrorism Regulations at the Universidad de Buenos Aires (2017).
Areas of Practice
Compliance (Anti-money laundering, anti-bribery/corruption and data protection)