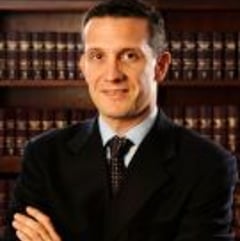 Ignacio Flores
Junior Partner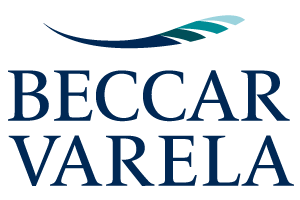 Practice Expertise
Areas of Practice
Profile
He works in Bankruptcy law (Creditors Rights), Litigation (including appellate practice, civil procedure, mediation, arbitration, international commercial litigation, arbitration, succesions), mainly on commercial and civil areas: distribution breach of contract, banking litigation, consumer banking, commercial credit, judicial collections and credit recovery, civil liability and torts, architectural law, aviation liability etc.
Bar Admissions
Colegio Publico de Abogados de la Capital Federal.
Colegio de Abogados de San Isidro.
Colegio de Abogados de Buenos Aires.

Education
Universidad de Buenos Aires (Lawyer, 1997).
Universidad Austral (Masters in Company Law, 1997).
Professional Career
Significant Accomplishments
Private Asistant to the President of the Association of Federal Judges (1990/1991).