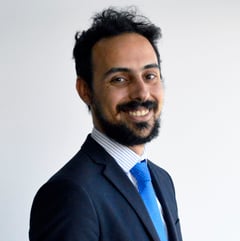 Joaquin Ceballos
Associate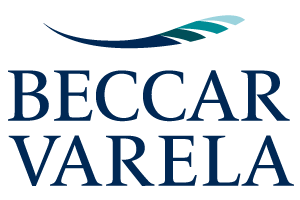 Practice Expertise
Arbitration
Debt Restructuring
Litigation
Areas of Practice
Arbitration
Debt Restructuring
Litigation
Profile
Joaquin Ceballos is an associate at Beccar Varela, having joined the firm in 2019.
His practice areas include domestic and international arbitration, complex civil and commercial litigation, and corporate law. He has represented clients in numerous bankruptcy procedures and debt restructuring issues.
He has also served banks in class actions related to financial products, complex litigation cases involving partnership and contractual disputes, damage claims, among others. Moreover, he has assisted clients in general corporate, business and commercial matters.
Before joining Beccar Varela he worked at Marval, O'Farrell & Mairal (2015-2019) and at Estudio Ramírez & Rufino (2014-2015).
He is the author of several articles and publications on topics related to his practice area.
He is a member of the Buenos Aires Bar Association.
Education
Joaquin obtained his Law degree from the Universidad de Buenos Aires (2016). Joaquin teaches "Procedures for the prevention and resolution of insolvency" at the Facultad de Derecho of the Universidad de Buenos Aires. He has also taught "Elements of Commercial Law" at the same institution (2011-2015).