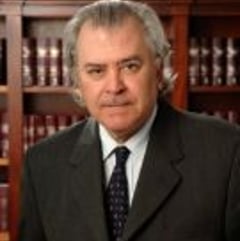 Juan Pablo Chevallier-Boutell
Advisory Partner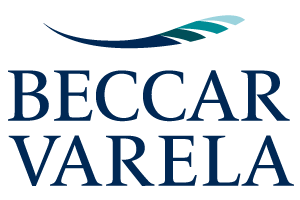 Practice Expertise
General Corporate Advice
Insurance
Areas of Practice
General Corporate Advice
Insurance
Profile
He works in Corporate law, banking law, insurance law, pension funds law.
Education
Catholic University of Argentina (Lawyer, 1968).
University of Harvard Law School (P.I.L., 1993).
Professional Career
Significant Accomplishments
Secretary to the Governor of the Province of Buenos Aires (1969-1970). Deputy Secretary of Justice of the Province of Buenos Aires, 1979. Chairman of the Instituto Nacional de Reaseguros (INDER), 1982. Director of the Colegio de Abogados de la Ciudad de Buenos Aires, 1991. Argentina's Superintendent of Insurance Companies (Insurance Commissioner), 2001.
Professional Associations
International Bar Association