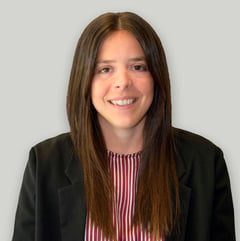 Maria Cappelletti
Associate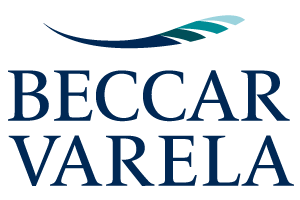 Practice Expertise
Banking & Financial Institutions
Capital Markets
Areas of Practice
Banking & Financial Institutions
Capital Markets
Profile
Maria Ines Cappelletti is an associate of Beccar Varela, having joined the firm in 2017.
Her practice areas include banks and financial institutions and capital markets (issuance of bonds, debt securities and business financing).
Prior to joining Beccar Varela, she worked at Perez Alati, Grondona, Benites, Arntsen & Martínez de Hoz (h).
She is a member of the Buenos Aires Bar Association.
Education
Maria Ines obtained her Law degree from the Universidad de Buenos Aires (2017).
Areas of Practice
Banking & Financial Institutions