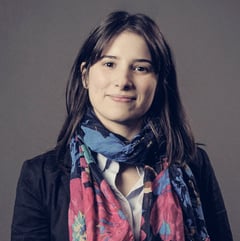 Maria Callaci
Senior Associate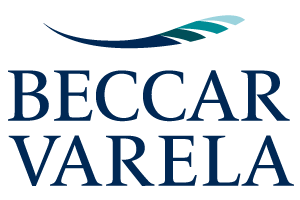 Practice Expertise
Areas of Practice
Profile
Maria Lujan Callaci is a senior associate of Beccar Varela, having joined the firm Varela in 2017.
Her practice area is tax law.
Bar Admissions
She is a member of the Buenos Aires Bar Association and the Colegio de Abogados de Morón (Province of Buenos Aires).
Education
Maria Lujan obtained her Law degree from the Universidad Nacional de La Matanza (2012).