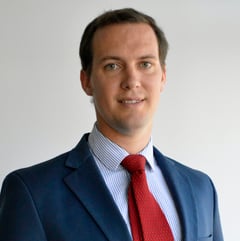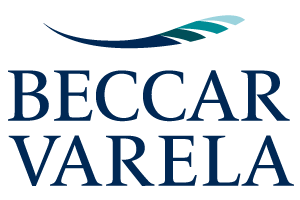 Practice Expertise
International Trade & Commerce
Areas of Practice
International Trade & Commerce
Profile
Maximo Richard is an associate of Beccar Varela, having joined the firm in 2018.
His practice areas include Customs Law related to domestic, regional, and international laws and regulations regarding the sale of goods, specifically focused on GATT, World Trade Organization (WTO) World Customs Organization (WCO), MERCOSUR and ALADI. He also has broad expertise in TMT (Telecommunications, Media, and Technology).
Prior to joining Beccar Varela, he worked at Saenz Valiente & Asociados.
He is a member of the Colegio Público de Abogados de la Capital Federal (Buenos Aires Bar Association).
Education
Maximo obtained his Law degree from Universidad Austral (2017) and carried out postgraduate studies in regulatory law at the Universidad Catolica Argentina (2018).
Areas of Practice
International Trade & Commerce