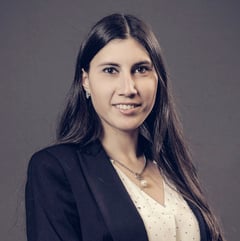 Micaela Aranciva
Associate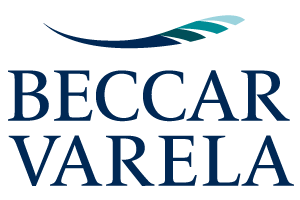 Practice Expertise
Areas of Practice
Profile
Micaela Aranciva is an associate of Beccar Varela, having joined the firm in 2016.
Her practice area includes litigation (civil and commercial).
Prior to joining Beccar Varela, she worked at Santurio, Andrada & Noël (2012 – 2015).
Bar Admissions
She is a member of the Buenos Aires Bar Association.
Education
Micaela obtained her Law degree from the University of Buenos Aires (2015, graduated with honors). In 2014 she participated in the NYU Law Program in Buenos Aires. In 2015 she was awarded a scholarship by University of Buenos Aires to continue her studies at Université Paris Nanterre, France (2015 – 2016). She is currently coaching the Faculty of Law of the University of Buenos Aires team at the Concours d'Arbitrage International de Paris organized by Science Po Paris University and the International Court of Arbitration of the International Chamber of Commerce, which obtained the first place during the thirteenth edition (2017 – 2018).