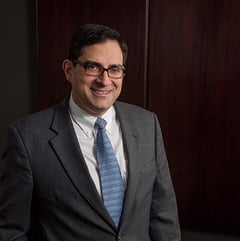 Paul Papadopoulos
Co-Chair, State & Local Taxation
Member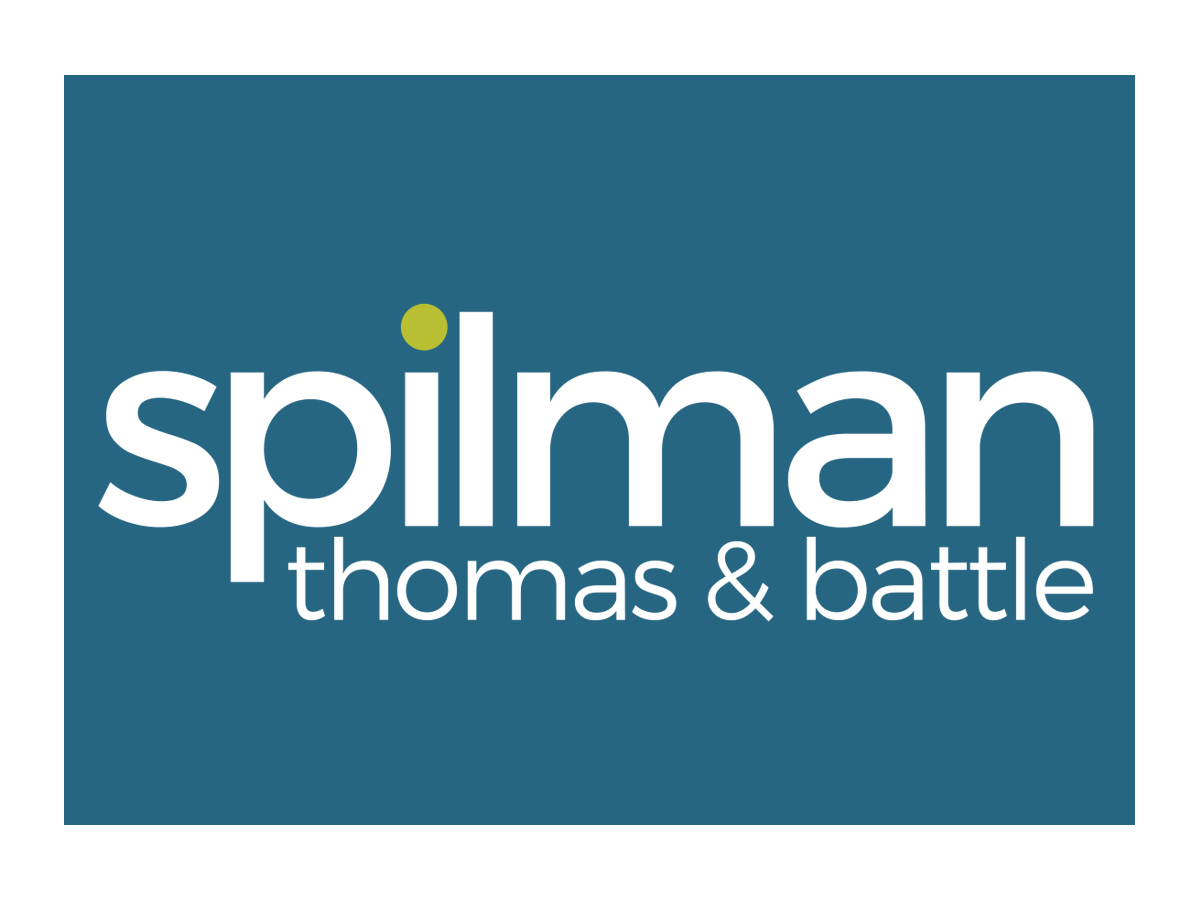 Practice Expertise
Corporate & Business Law
Federal Taxation
Construction Law
Health Care Law
Areas of Practice
Construction Law
Corporate & Business Law
Federal Taxation
Health Care Law
Mergers & Acquisitions
Mergers & Acquistions
State & Local Taxation
Technology
View More
WSG Practice Industries
WSG Leadership
WSG Coronavirus Task Force Group - Member
Profile
Mr. Papadopoulos' primary areas of practice are general corporate law and tax law.
Bar Admissions

Admissions
West Virginia State Bar
North Carolina State Bar
West Virginia Supreme Court of Appeals
North Carolina Supreme Court of Appeals
United States Supreme Court
United States District Court for the Southern District of West Virginia
Education

Davidson College, B.A. Economics, 1987
University of North Carolina at Chapel Hill, J.D., 1990
Areas of Practice
Construction Law
Corporate & Business Law
Federal Taxation
Health Care Law
Mergers & Acquisitions
Mergers & Acquistions
State & Local Taxation
Technology
Professional Career
Significant Accomplishments
Representing a wide variety of clients from many industries, ranging from multi-national corporations to smaller entrepreneurial businesses
Representing clients in West Virginia state and local tax matters, including property tax appeals, assessments and claims for refund both in court and at the administrative level
Assisting clients in the formation of businesses, the buying and selling of businesses, financing, contracts, and general business and commercial law matters
Representing clients in commercial transactions of varying sizes
Representing non-profit and tax-exempt organizations
Reported Cases
Mountain America, LLC v. Huffman, 687 S.E.2d 768 (W. Va. 2009), cert. denied, 130 S.Ct. 2377 (U.S. 2010). Represented Monroe County Commission in property tax appeal.
Concept Mining, Inc. et al v. Virgil T. Helton, Acting State Tax Commissioner, 617 S.E.2d 845 (2005). Represented taxpayer in coal severance tax case.
Consolidated Natural Gas Company v. Joseph M. Palmer as Tax Commissioner, 582 S.E. 2d 835 (W.Va. 2003). Represented taxpayer in tax credit case.
CNG Transmission Corporation v. Rebecca Melton Craig as Tax Commissioner, 564 S.E. 2d 167 (W.Va. 2002). Represented taxpayer in sales and use tax case.
State et rel. Clark v. Blue Cross Blue Shield of W.Va., Inc. 466 S.E.2d 388 (W.Va. 1995). Represented State in insurance insolvency matter.
Articles
Publications & Presentations
Author, Sales and Use Tax Deskbook, American Bar Association, West Virginia Chapter
Author, The Property Tax Deskbook, American Bar Association, West Virginia Chapter
Presenter, "Severance Taxes," West Virginia Society of Certified Public Accountants, December 2018
Presenter, "West Virginia Sales Tax," National Business Institute, June 2016
Author, Working Together On Taxes, The West Virginia Lawyer, HQ Publishing, October-December 2011
Presenter, "Constitutionality of West Virginia Coal Severance Taxes," Charleston Area Tax Group, 2004
Co-author, A 50-State Compendium of Construction Law Issues, ALFA International, The Global Legal Network, West Virginia Section, 2008
Meet our Firms and Professionals
WSG's member firms include legal, investment banking and accounting experts across industries and on a global scale. We invite you to meet our member firms and professionals.