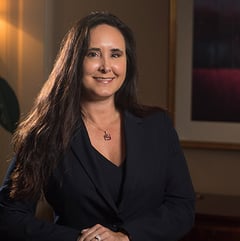 Stephanie Eaton
Member
Vice Chair of Southern Offices, Litigation Department
Co-Chair, Construction Group<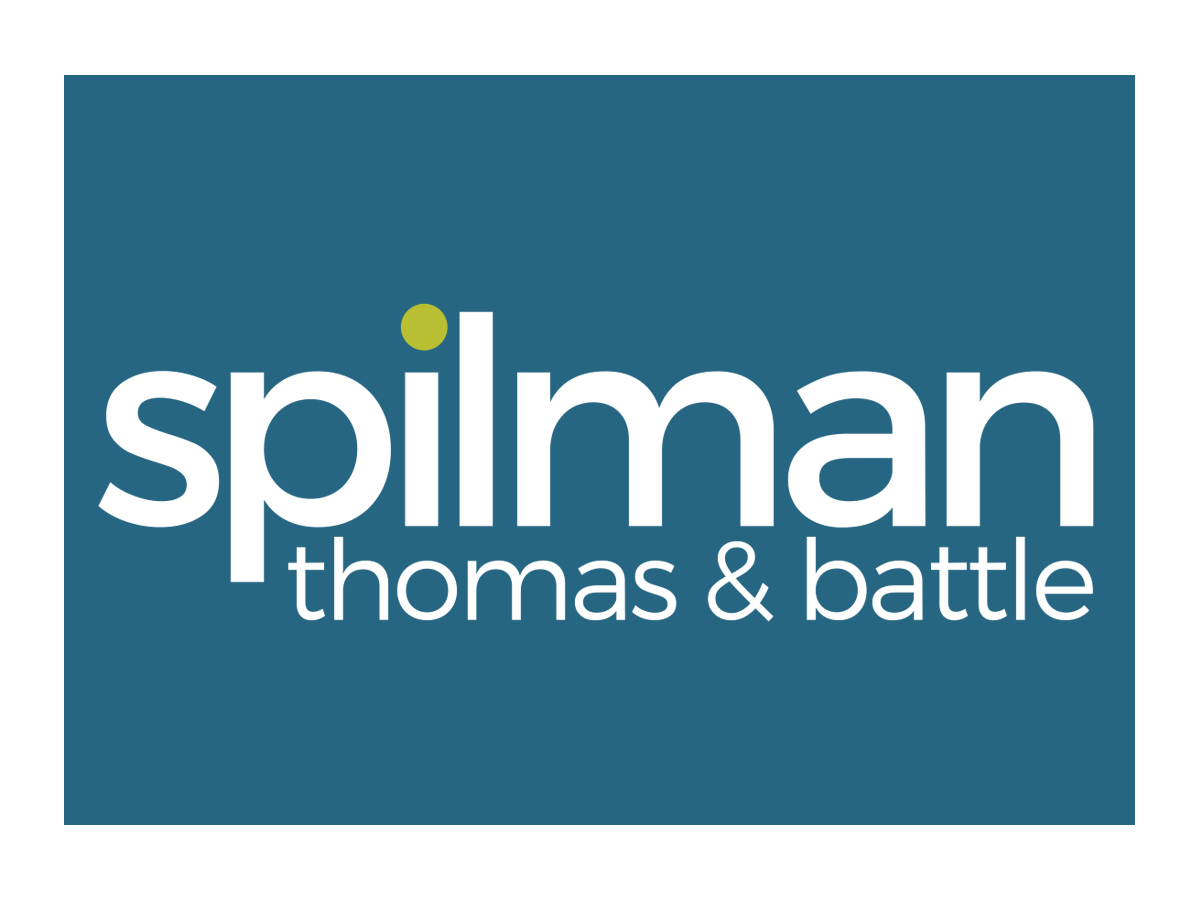 Practice Expertise
Areas of Practice
Battle Group-Litigation
Chemical
Commercial Trucking & Transportation
Construction Law
Health Care Law
Litigation
Product Liability Litigation
Toxic Tort Litigation
Utility Law
View More
Profile
Ms. Eaton's primary areas of practice include litigation involving construction-related claims, energy and utility matters, and product liability and commercial disputes. She has extensive experience handling class actions, mass tort litigation, multi-district litigation and complex, document-intensive matters.
Bar Admissions

Admissions
North Carolina, Florida, South Carolina and Georgia State Bars
United States Court of Appeals for the Fourth and Eleventh Circuits
United States Court of Federal Claims
United States District Courts for the Eastern, Middle and Western Districts of North Carolina
United States District Court for the District of South Carolina
United States District Court for the Northern, Middle and Southern Districts of Florida
United States District Court for the Northern District of Georgia
Education

Emory University, B.A., Phi Beta Kappa, 1993
University of Florida School of Law, J.D., 1996
Areas of Practice
Battle Group-Litigation
Chemical
Commercial Trucking & Transportation
Construction Law
Health Care Law
Litigation
Product Liability Litigation
Toxic Tort Litigation
Utility Law
Professional Career
Significant Accomplishments
Construction Contract Evaluation, Litigation and Dispute Resolution
Evaluates and negotiates commercial construction contracts (AIA, ConsensusDocs, Government Contracts and Private Contracts) for owners, contractors and subcontractors, including WBE/MBE's, tank fabricators and erectors, grading and hauling contractors, and specialty subcontractors, in a variety of public and private building and highway construction
Uses alternative dispute resolution to resolve litigation disputes as early as practicable, files and/or defends lien claims, and handles construction litigation in court or arbitration to achieve optimal results for clients
Advises clients, such as lumber supplier and national lien company, on commercial projects with construction management and best practices before, during and following construction
Energy and Utility Litigation
Represents large end-users of electricity in utility matters before state public service commissions in North and South Carolina and in Florida
Advocates for clients in renewable energy, energy efficiency, demand side management, and base rate cases
Participates in stakeholder meetings and state- and commission-led workshops addressing resiliency, storm-preparedness, and increased use of renewable energy
Product Liability and Commercial Litigation
Defends multi-national industrial and environmental services corporation in product liability and commercial litigation matters, including securing motion for judgment as a matter of law in favor of client at federal jury trial in environmental remediation lawsuit, Rule 12 dismissal of federal lawsuit and successful defense of same suit following appeal to 11th Cir., pre-discovery dismissal of serious accident case in PA
Collaboration with industrial services client on efficient handling of industrial accident responses, investigation, and pre-suit resolution of disputes
Service as national and/or regional coordinating counsel to product manufacturers and suppliers in asbestos litigation in the Carolinas, Virginia and New York
Achieved pre-discovery dismissal of wrongful death lawsuit against manufacturer of residential and commercial drainage and septic products
Successfully resolved a series of lawsuits by hauling companies against a national highway truck engine manufacturer related to alleged engine defect and performance issues
Defended an international industrial chemical distributor in a six-week bifurcated jury trial stemming from serious industrial accident involving hazardous chemicals
Provided trial support in five-week jury trial in defense of a publicly traded company in litigation involving alleged pesticide damage to commercial crops
Articles
Publications & Presentations
Presenter, "Industry Perspectives on Energy Law Trends," U.S. Air Force JAG, Advanced Environmental Law Course 22-A, February 23, 2022
Co-Presenter, "Corporate Sustainability Goals – Net Zero By 2030?," DRI Construction Law Committee Annual Seminar, January 27, 2022
Presenter, "Déjà Vu All Over Again—Virtually (A Program Celebrating the Release of the 8th Edition of the North Carolina Construction Law Deskbook)," NCBA CLE, February 17, 2021
Presenter, "COVID-19 and the Construction Industry – What You Need to Know," DRI Construction Law Webinar, April 8, 2020
Presenter, "Using Experts to Navigate the Minefields of Litigation," DRI Construction Law Webinar, October 1, 2019
Author, "DRI Construction Meets Leaders of the National Association of Women In Construction," The Critical Path, July 2019
Presenter, "From Order to Chaos: Using Experts to Navigate the Minefields of Litigation," DRI Construction Law Seminar, April 2019
Author, "What's That Smell? An Examination of Legal Developments Related to Formaldehyde Products," The Critical Path, DRI Construction Law Committee, 2017
Presenter, "LEED Perspectives: The Legal Risks of Green Building," DRI Construction Law Seminar, June 2016
Co-Author, "Licensing of Construction Professionals" Chapter of NCBA Construction Law Deskbook (8th Ed., 2021)
Co-Author, "Licensing of Construction Professionals" Chapter of NCBA Construction Law Deskbook (7th Ed., 2016)
Co-Author, "Licensing of Construction Professionals" Chapter of NCBA Construction Law Deskbook (6th Ed., 2012)
Co-Presenter, "Witnesses" and "Expert Reports and Scientific Evidence," Applying the Rules of Evidence: What Every Attorney Needs to Know, National Business Institute seminar, Greensboro, North Carolina, December 2013
Presenter, "Trying the Personal Injury Case." National Business Institute, Greenville, South Carolina, September 2010
Presenter, "Survey of Unfair and Deceptive Trade Practices Laws of U.S. States and D.C." Center for International Legal Studies Conference, Kitzbuhel, Austria, March 2007
Meet our Firms and Professionals
WSG's member firms include legal, investment banking and accounting experts across industries and on a global scale. We invite you to meet our member firms and professionals.