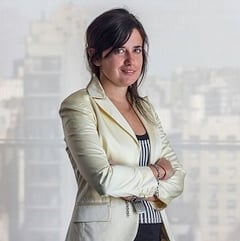 Daiana Alonso
Manager of the Audit and Consulting Department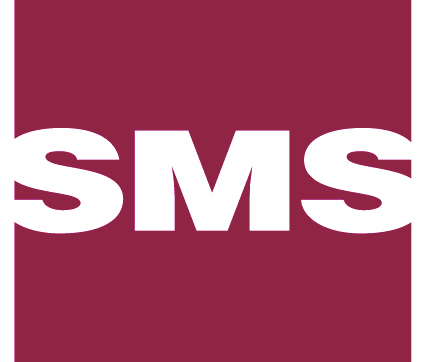 Practice Expertise
Areas of Practice
Profile
Nationality: Argentina
Profession: Public Accountant (UBA)
Position in the Firm : Manager of the Audit and Consulting Department
Professional Performance
She currently works as Manager of the Audit and Consulting Department, developing functions of planning and review of audit procedures, review of Financial Statements and management of team work.
Courses taken within the framework of her professional career at the Firm:
- Technical Tax Update.
- Planning and Administration of the Task.
- BCRA.
- Exchange Regulations.
- Current regulations of the General Inspection of Justice.
- Deferred tax.
- Prevention of Financial Crimes.
- RT 22 - Livestock
- Supervision and management of human capital.
- ISO standard and treatment of deviations.
- MED 2019 Executive Program - Flor Foundation