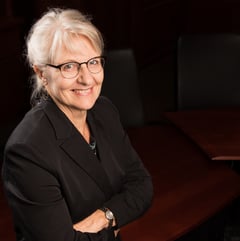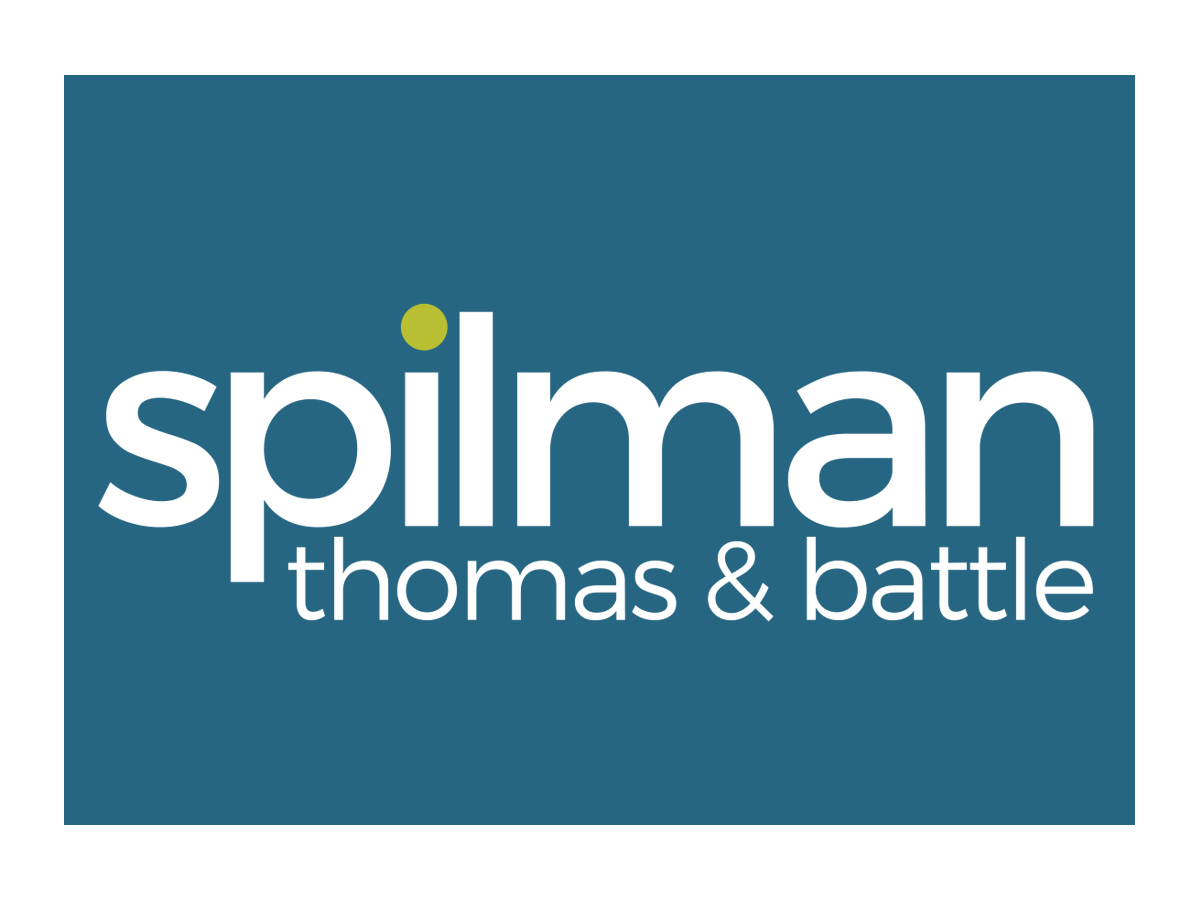 Practice Expertise
Alternative Dispute Resolution
Banking & Finance Law
Bankruptcy & Creditors' Rights
Compliance, Privacy & Investigations
Areas of Practice
Alternative Dispute Resolution
Banking & Finance Law
Bankruptcy & Creditors' Rights
Compliance, Privacy & Investigations
Consumer Finance
Health Care Law
Litigation
View More
Profile
Ms. Allen has practiced law in the financial services industry for more than 30 years, representing banks, financial institutions, non-bank creditors, business owners, insurance companies and bankruptcy trustees. Her current practice is focused on commercial loan recovery in West Virginia, Pennsylvania and Maryland from her remote location in Charles Town, West Virginia.
Bar Admissions

Admissions
West Virginia State Bar
Maryland State Bar
Pennsylvania State Bar
Texas State Bar (inactive)
United States District Courts for the Northern and Southern Districts of West Virginia
United States District Courts for the Eastern, Middle and Western Districts of Pennsylvania
United States District Court for the District of Maryland
Education

Cornell University, B.S.
University of Wisconsin, M.S.
South Texas College of Law, J.D., summa cum laude
Areas of Practice
Alternative Dispute Resolution
Banking & Finance Law
Bankruptcy & Creditors' Rights
Compliance, Privacy & Investigations
Consumer Finance
Health Care Law
Professional Career
Significant Accomplishments
Counsel and represent clients seeking to collect debt or recover collateral from a defaulted commercial transaction, which can include commercial foreclosure, UCC sale of equipment and other property, receivership, resolution of real estate disputes or quiet title action, lien priority litigation, unraveling sale of tax lien, prosecuting fraudulent conveyance claims, defending and prosecuting actions in bankruptcy, and debt collection
Counsel clients and prepare documentation for loan workouts and settlements
Defend lender liability claims asserted against financial institutions in state and federal courts, in both commercial and consumer transactions
Counsel financial institutions regarding compliance with federal and state consumer protection laws
Experience as in-house counsel for Transamerica, Citigroup, SunTrust Mortgage, Inc., and Capital One Services, LLC involving a broad spectrum of activities in the financial services sector. For example, served as legal advisor to lending business lines, including operations, default servicing, capital markets, credit, audit and compliance; managed large litigation dockets and implementation of large settlements; managed documentation for mortgage servicing team procedures; and counseled business in legal issues related to mortgage insurance rescission and repurchase.
Articles
Publications & Presentations
Author, "A Refresher on the Sale of Tax Liens in West Virginia," Parts One, Two and Three, West Virginia Banker, Winter 2018, Spring 2019 and Summer 2019
Co-Author and Presenter, "Mortgage Servicing Overview," DRI Commercial Litigation Seminar, May 2016
Author, "2015 Legislative Changes to the West Virginia Consumer Credit and Protection Act," West Virginia Banker, Summer 2015
Author, "Sostaric v. Marshall: Putting the Foreclosure Sale Price in Question," West Virginia Banker, Spring 2015
Author, "Curing the QM: The CFPB's Recent Amendments to the ATR/QM Rule," West Virginia Banker, Winter 2014
Author, "The Small Servicer Exemption to the Consumer Financial Protection Bureau's Mortgage Servicing Rules," West Virginia Banker, Summer 2014
Author, "Preemption Analysis Under the National Bank Act: Then and Now," 66 Consumer Fin. L. Q. Rep. 1-2, 2012, presented at the FDCC 2012 Annual Meeting, July-August 2012
Author, Bankruptcy Fundamentals for the Financial Services Industry, A Handbook for Non-Lawyers, American Bankruptcy Institute, 2007
Author, "Sommersdorf's Progeny: Can Wrong Credit Report Trigger a Debtor Claim under the Code?," XXVI ABI Journal 5, 14, June 2007
Author, "Qualified Plan Loans in Bankruptcy," XVIII ABI Journal 1, 16, February 1999
Author, "Bankruptcy Court Ruling Good News for Agents," 31 Business Insurance 1, 161-16K, January 6, 1997
Author, "Beyond the Tortured Meanderings: Understanding Federal and State Tax Liens," VII Corporate Counsel Review 2, 79, November, 1988
Speaker at mortgage and consumer finance conferences


Meet our Firms and Professionals
WSG's member firms include legal, investment banking and accounting experts across industries and on a global scale. We invite you to meet our member firms and professionals.