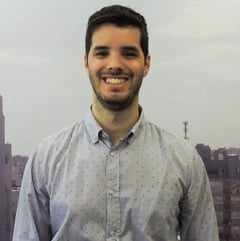 FRANCISCO SCHWEIZER
Manager of the TAX Department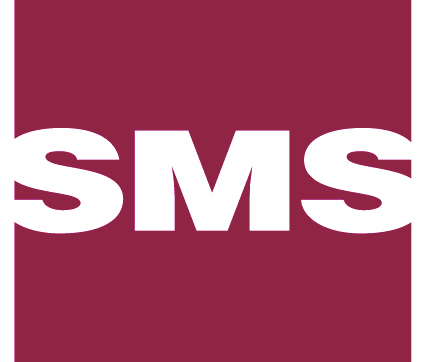 Practice Expertise
Tax Advisory Services
Tax Planning & Consulting
Tax Systems and Procedures
Taxation
Areas of Practice
Tax Advisory Services
Tax Planning & Consulting
Tax Systems and Procedures
Taxation
Profile
Profession Certified Public Accountant (UBA)
Professional performance
He is currently Manager of the Tax Advisory Department at SMS - San Martín, Suarez y Asociados.
He worked as Advisor in L&A Global Service S.A.
Previously, he worked as an Administration and Finance Assistant.
Specialization courses:
Currently, he is enrolled in a Specialization Postgraduate in Taxes at the Economic Sciences School of the Buenos Aires University (UBA).
Courses taken at the Training Center of SMS – San Martín, Suarez y Asociados:
• Current Tax situation, Tax Advice and Moratorium.
• Middle Management Training.
• Taxation Technique and Practice.
• Income Tax Withholdings 4th Category.
• BCRA Standards.
• Trusts - Tax aspects.
• Civil and Commercial Code (accounting): Updating meeting.
Areas of Practice
Tax Planning & Consulting
Tax Systems and Procedures